Happy New Year!
To start 2016 I am posting a healthy vinegrette to liven up your salads. You can also serve it on chicken or fish or cooked veggies.
This is another delicious recipe that I learned in Mexico and I tweeked it a little bit but it's very simple and quick. Three main ingredients are strawberries, red wine vinegar and sugar.
You can use any fruit you like. Berries, pineapple, mango etc.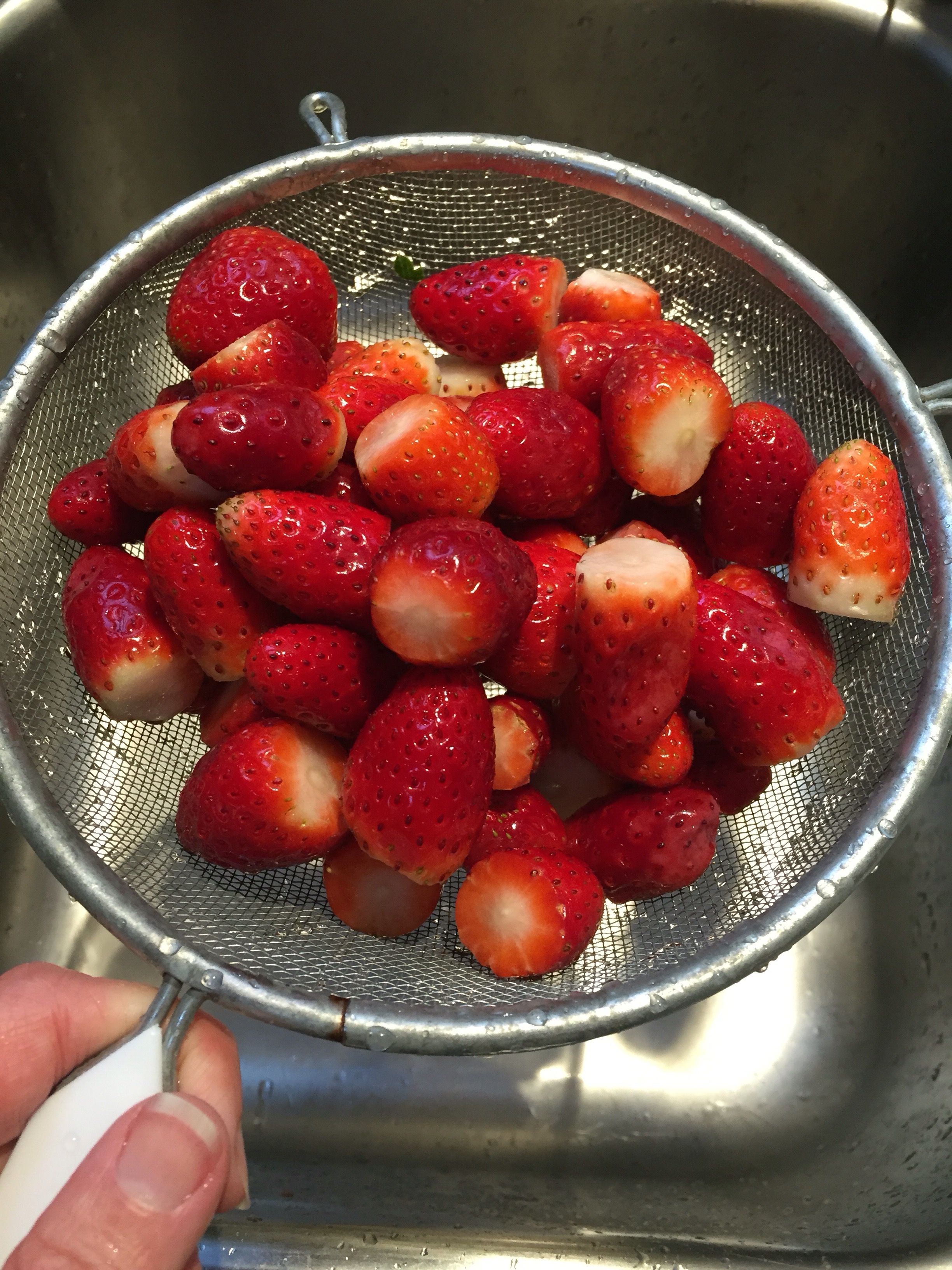 I used strawberries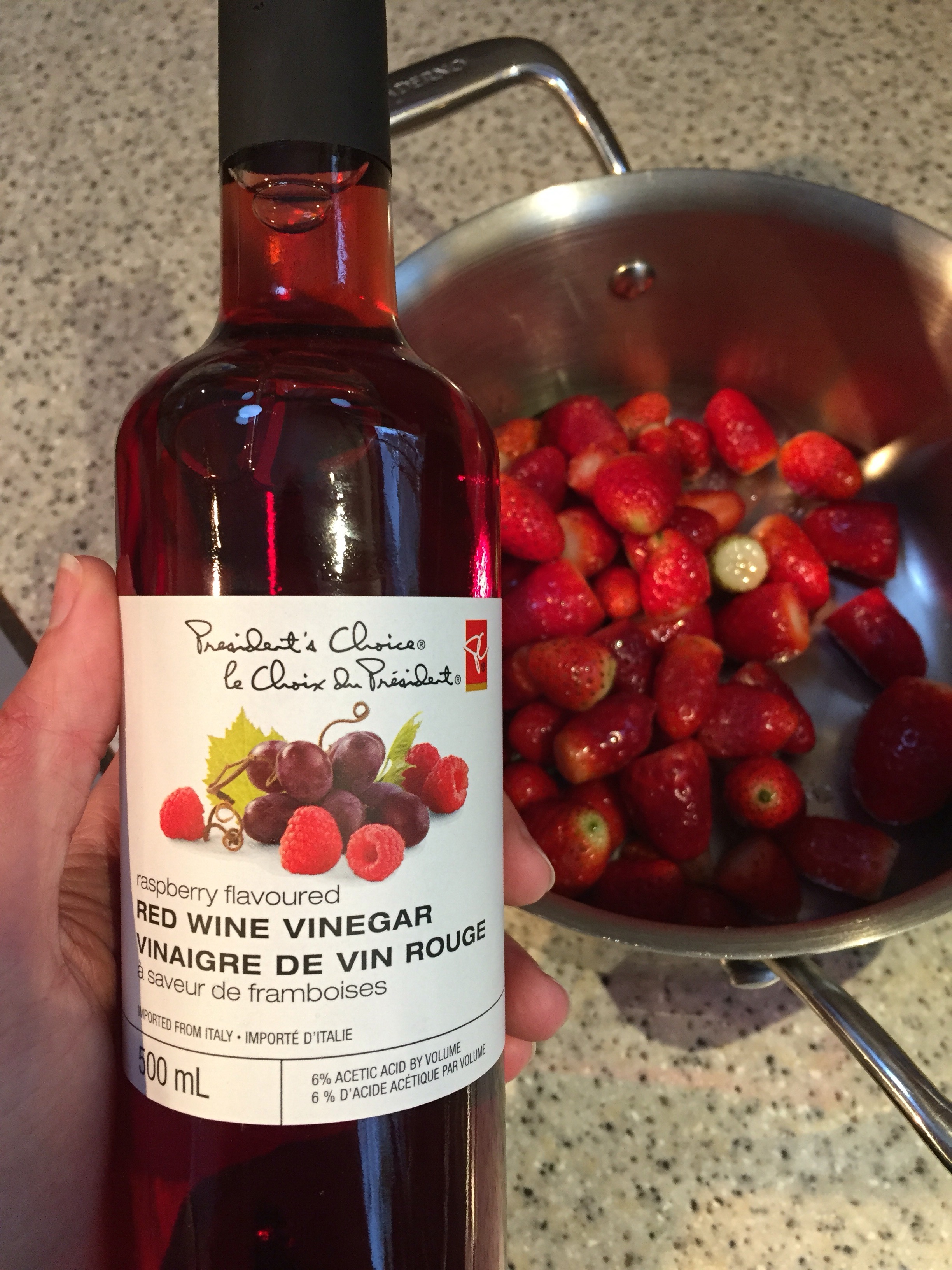 I found raspberry flavored vinegar and thought it would work well with this recipe.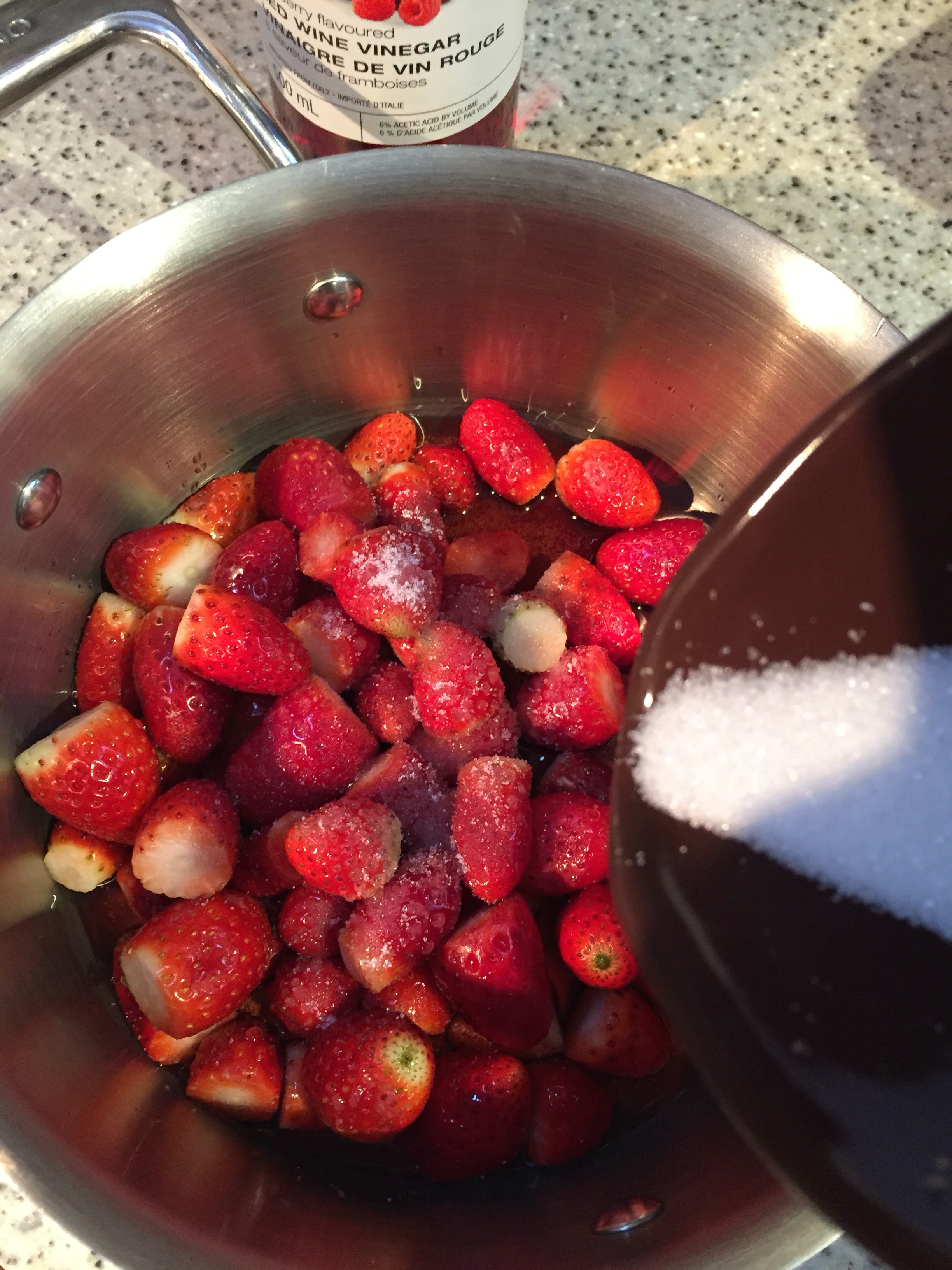 I used a tiny bit of sugar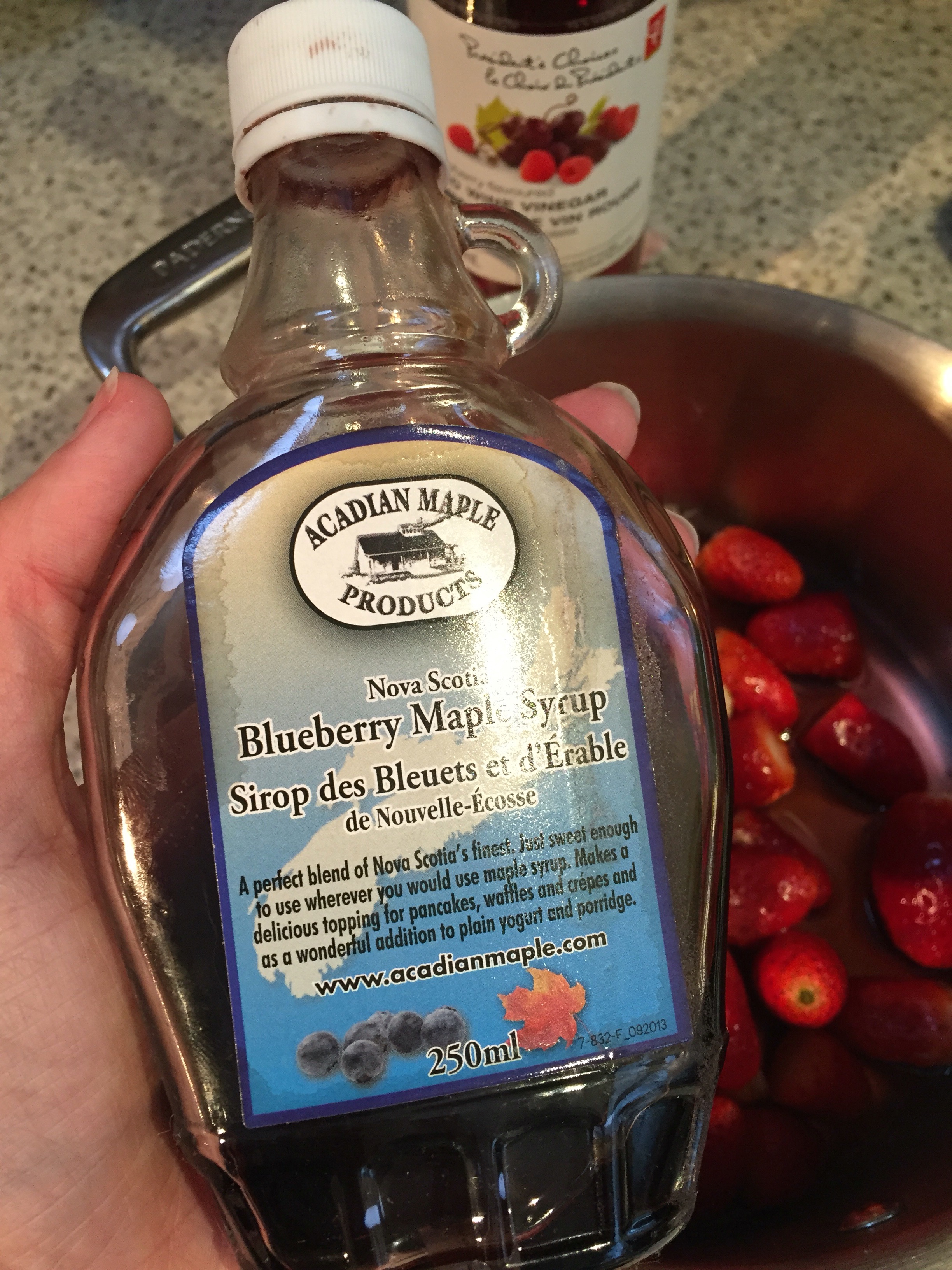 And added some blueberry maple syrup for more sweetness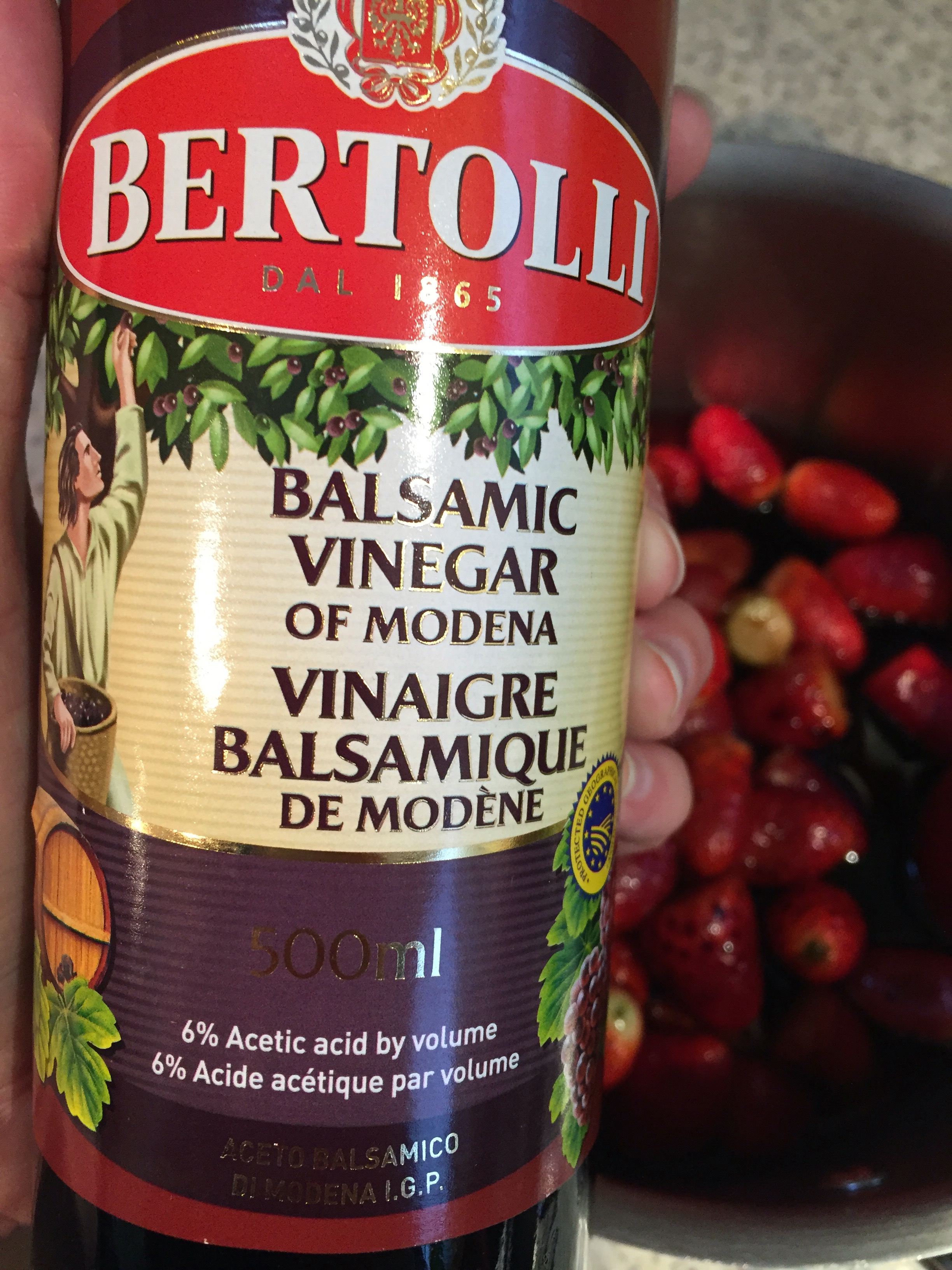 And a tiny bit of balsamic vinegar for flavor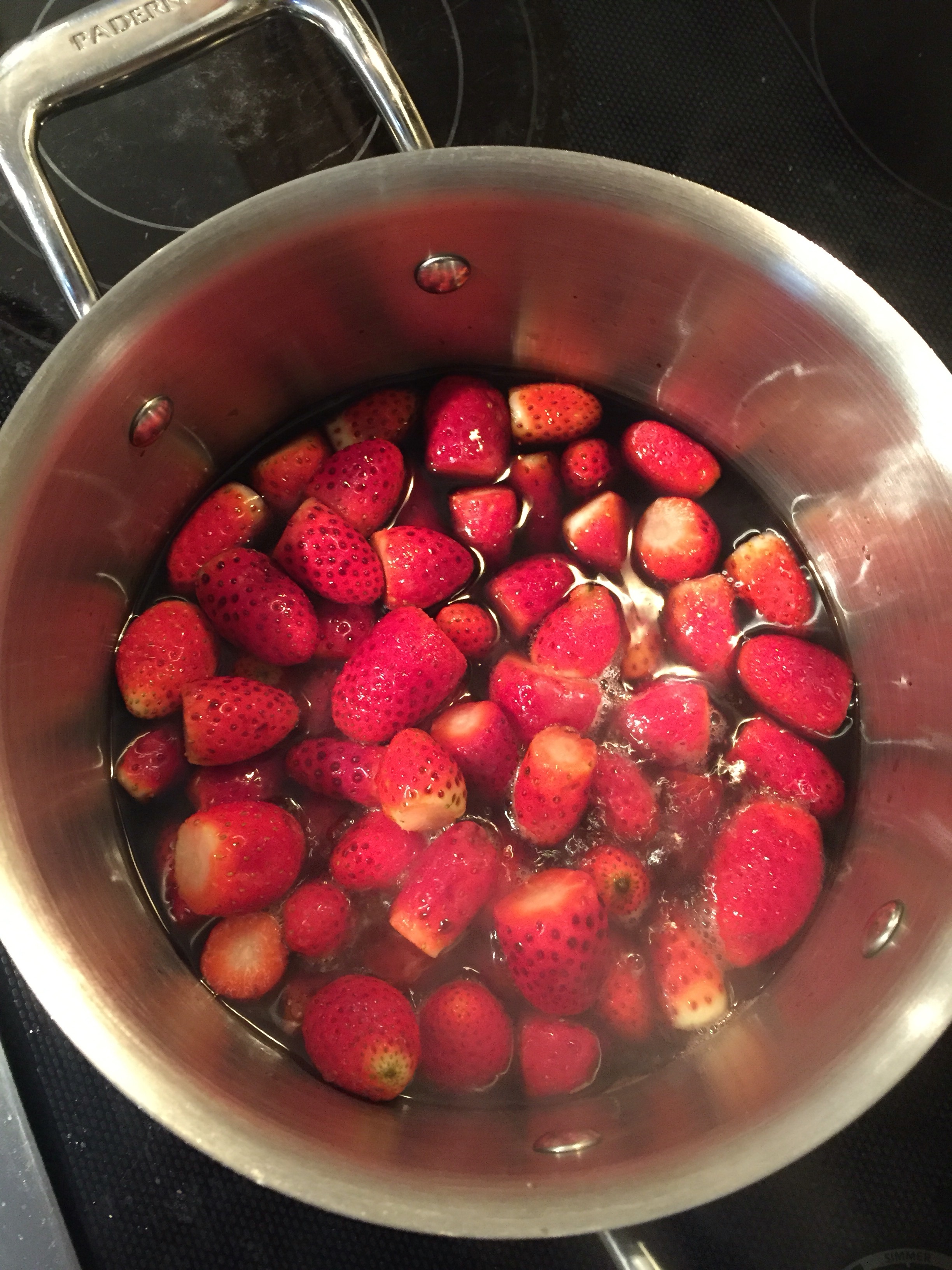 Bring to a boil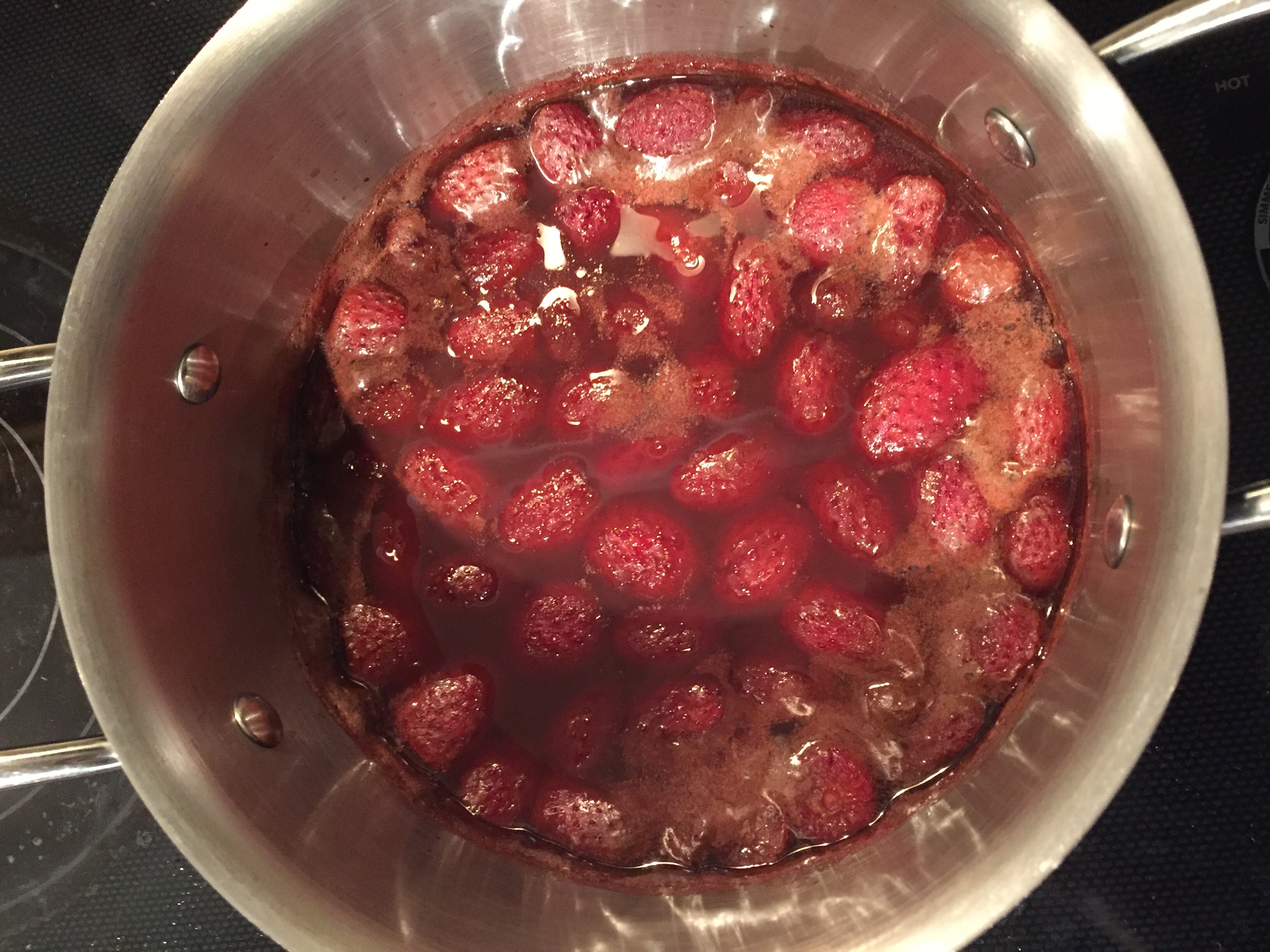 Cool after the strawberries are cooked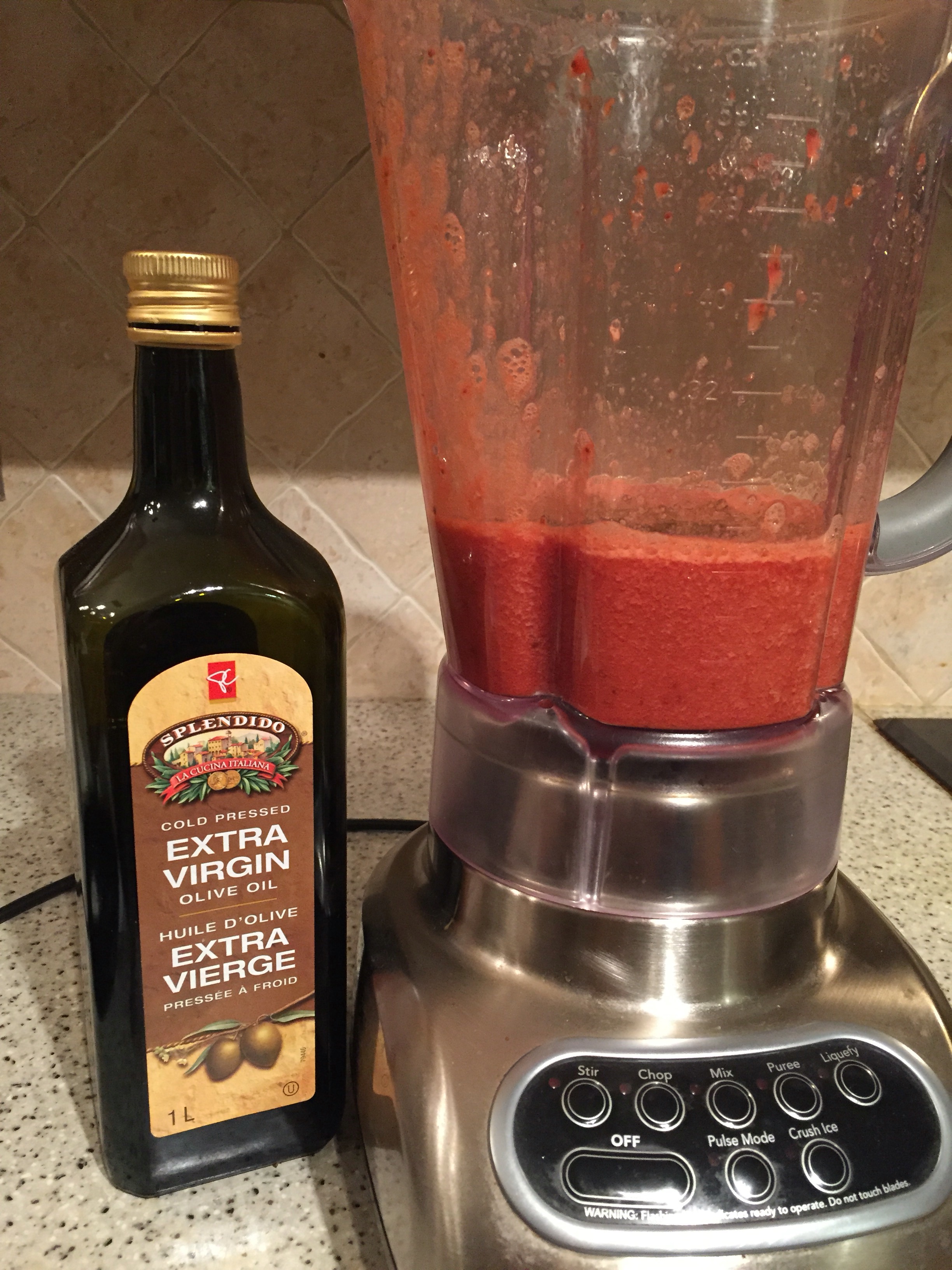 Blend with XVOO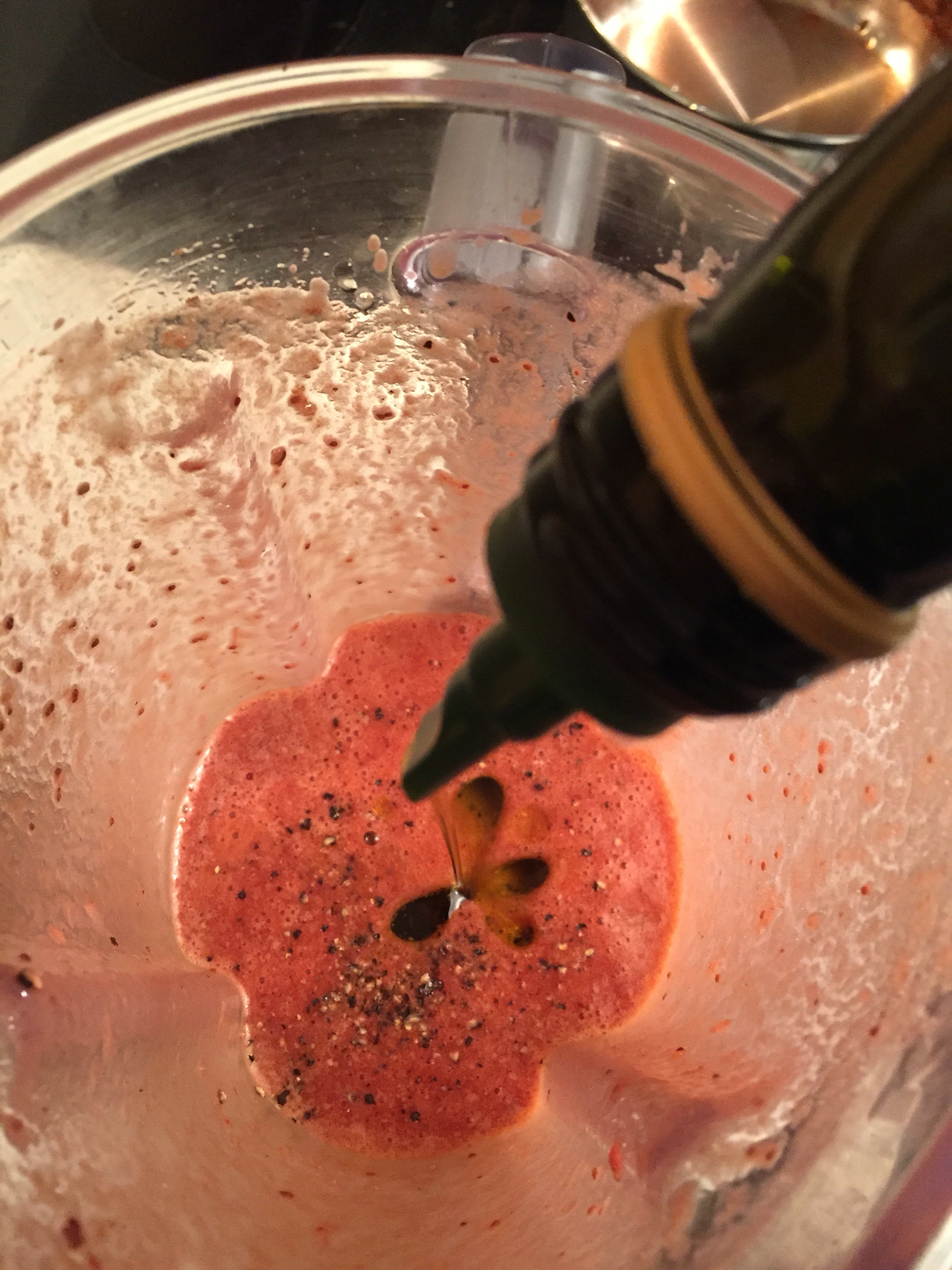 I added some sea salt and fresh ground pepper too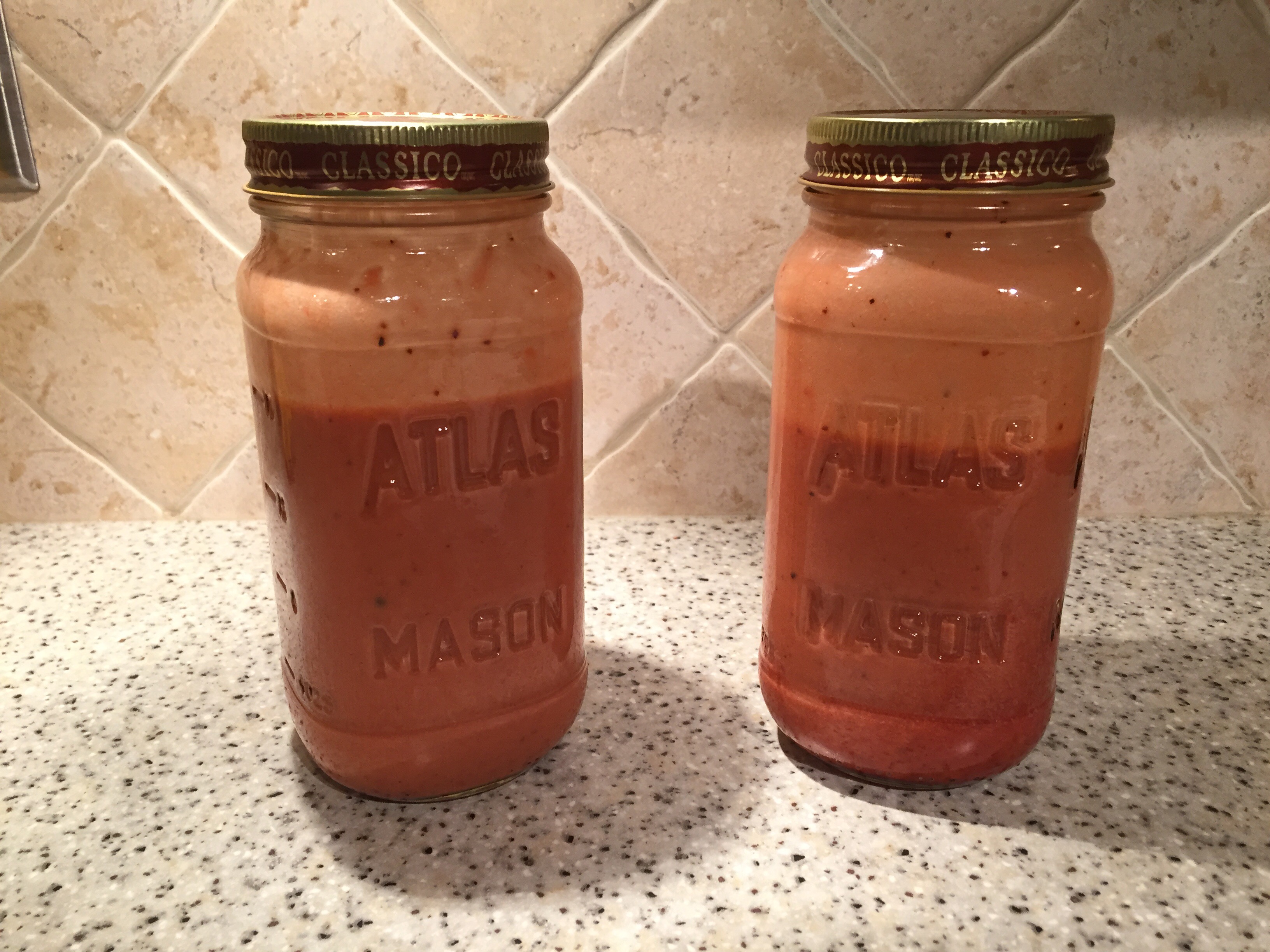 You can add honey or agave syrup for more sweetness.
It is delicious and I will definitely try it with different fruit.
Try it and let me know what you think.
Have a healthy, happy new year! May you share many yummy dishes with your loved ones in 2016!
Cheers!