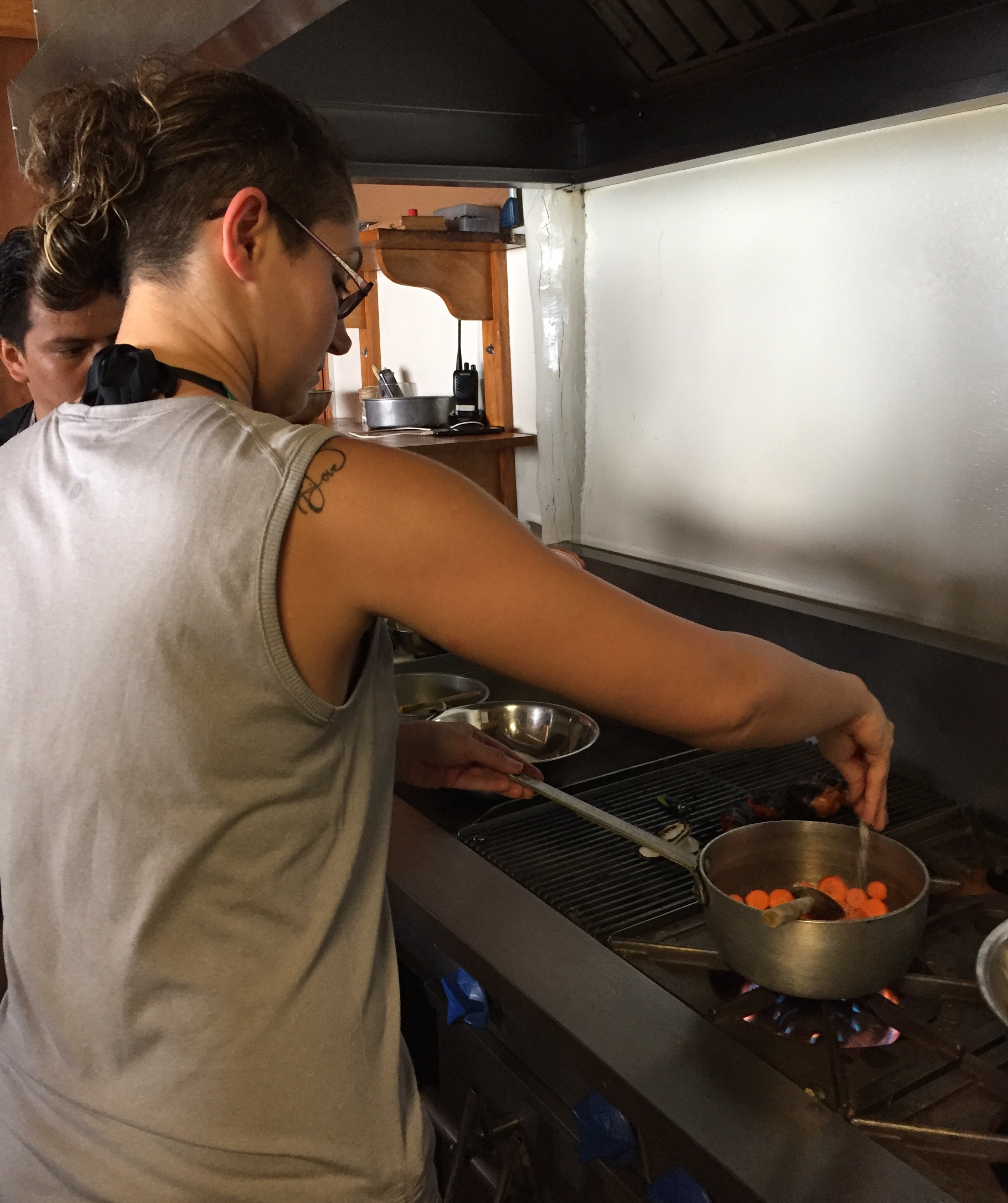 Long time no post!
2015 was an extremely busy year. I started school part time to study for my masters. I work full time and studying part time meant no time for Phoodographs unfortunately! If you're following Phoodographs on Facebook you have most likely seen some posts there. I have missed cooking a lot.
To wind down at the end of this year I decided to go on a yoga retreat in December to relax and reflect and get ready for another year of work and study and hopefully more cooking and yoga 😊
I went on a yoga retreat at a resort in Puerta Vallarata, Mexico called Xinalani (pronounced She-nah-la-ni)
Apart from the amazing atmosphere, beautiful beaches, friendly staff and lots and lots of yoga, there was delicious healthy food at Xinalani. The head chef, Mario, held cooking classes and of course I attended one and it was awesome.
I learned some very cool and healthy recipes and this inspired me to post a few of them here.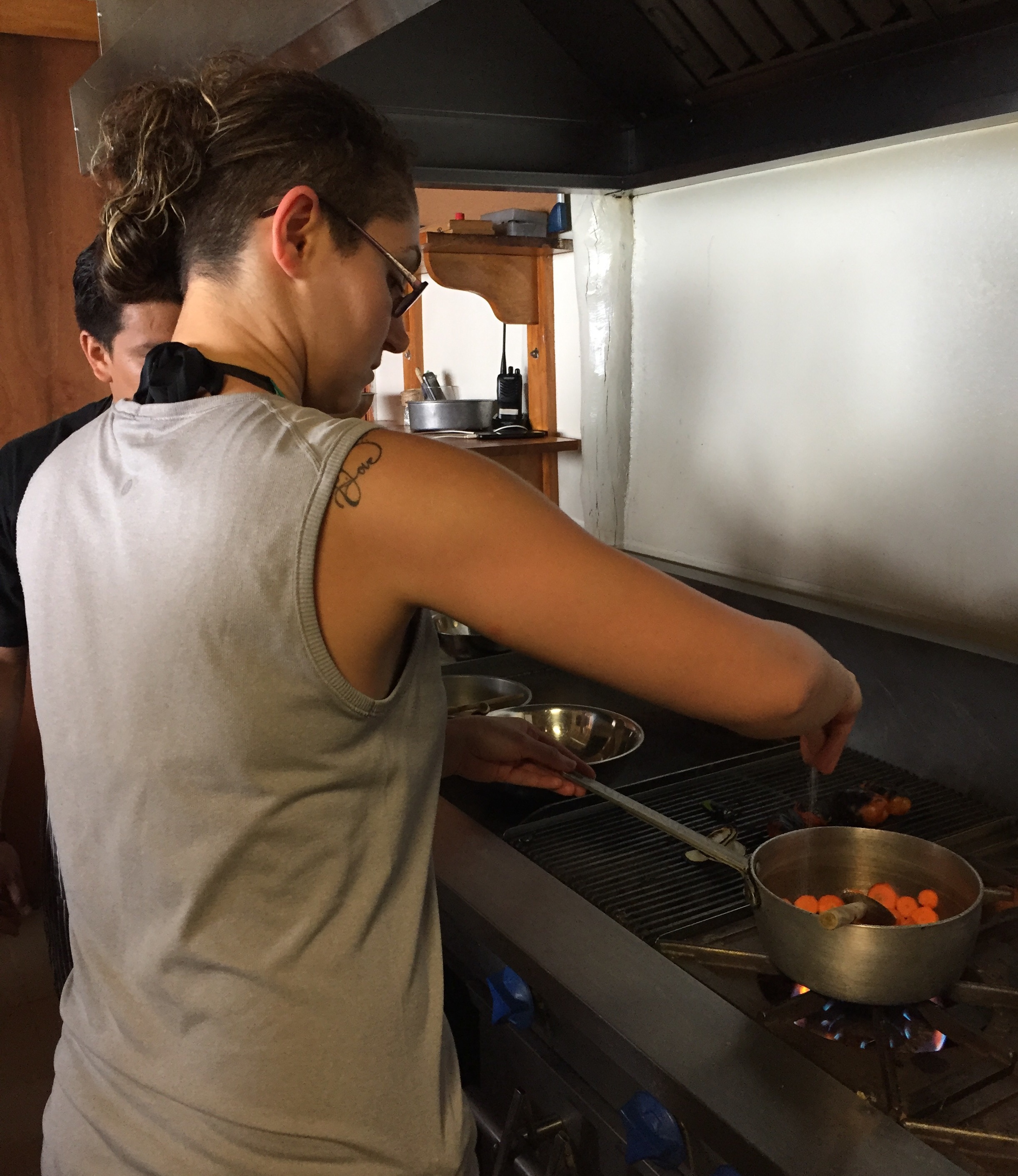 This is me in class!
I took these photos in class.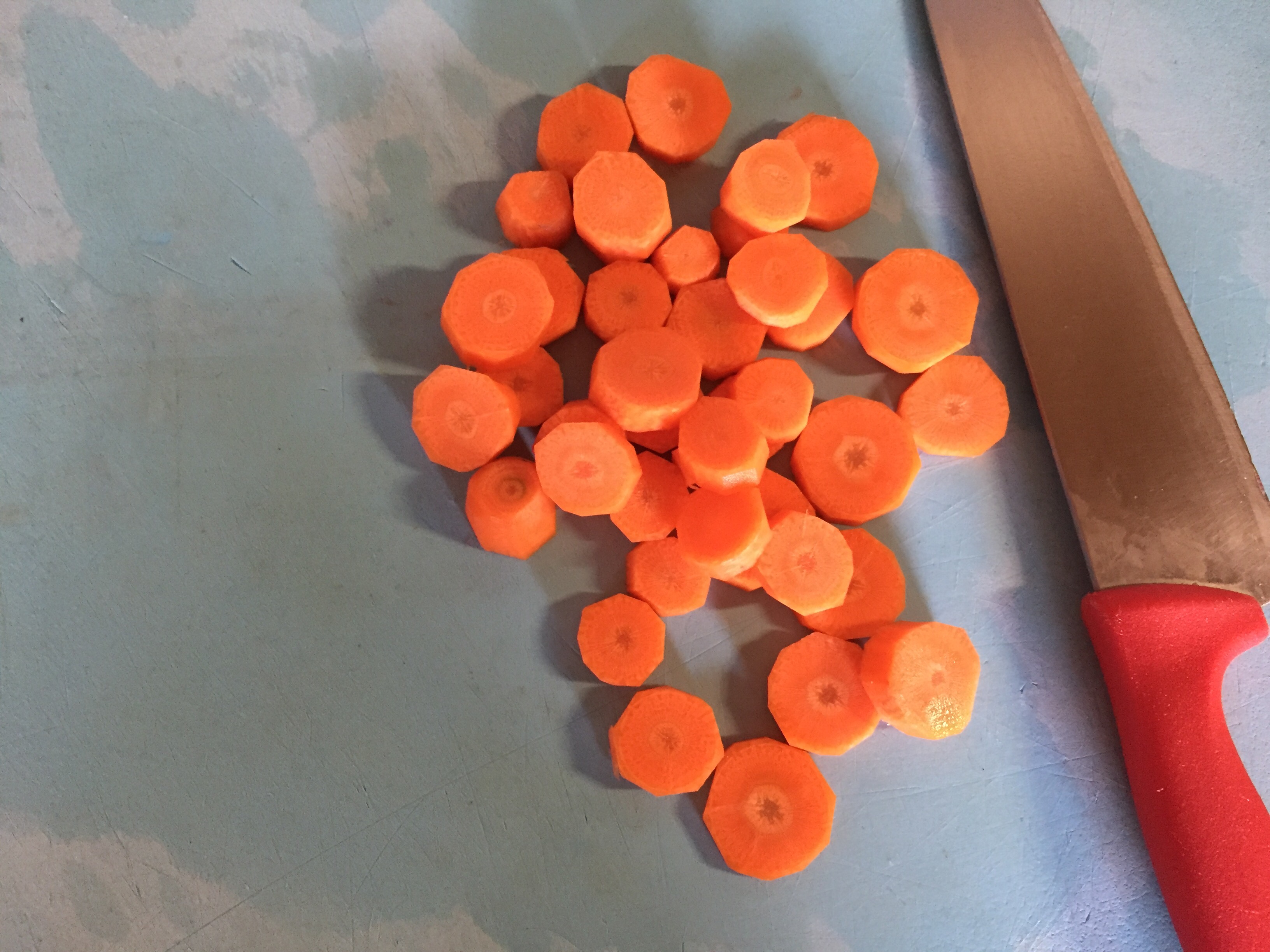 Peal and cut carrots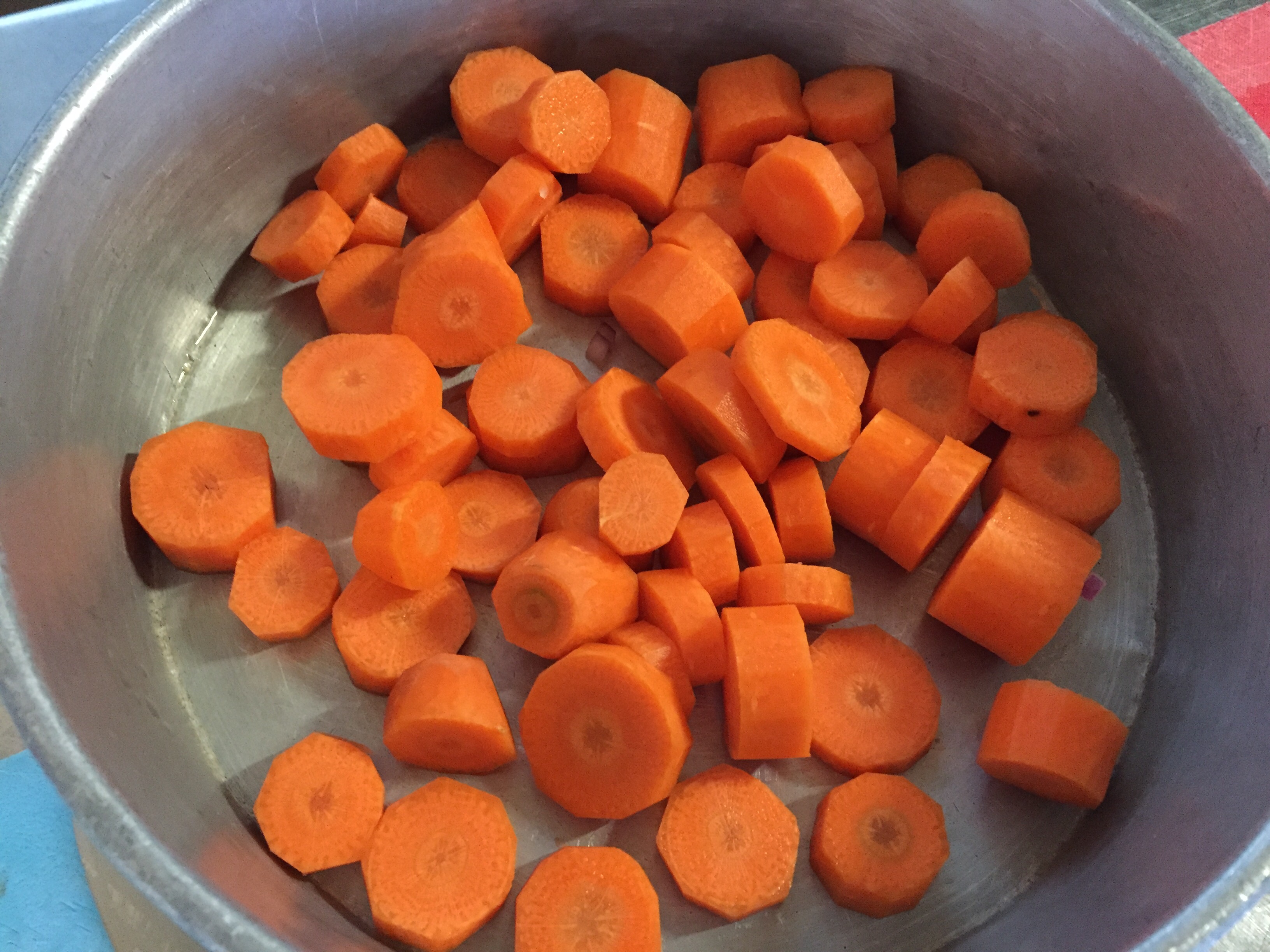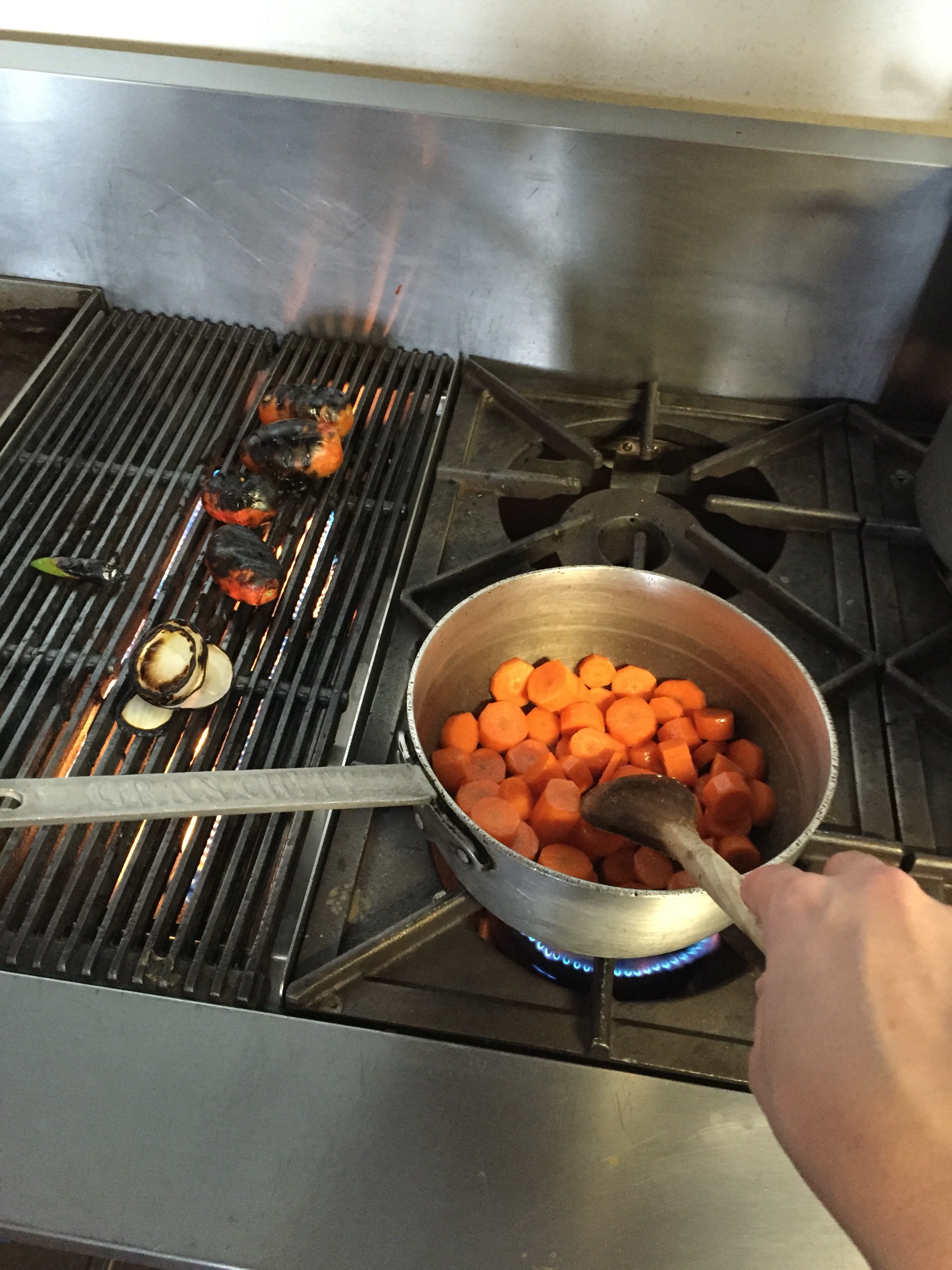 Lightly seer in avocado or coconut oil. Add some salt to draw the moister.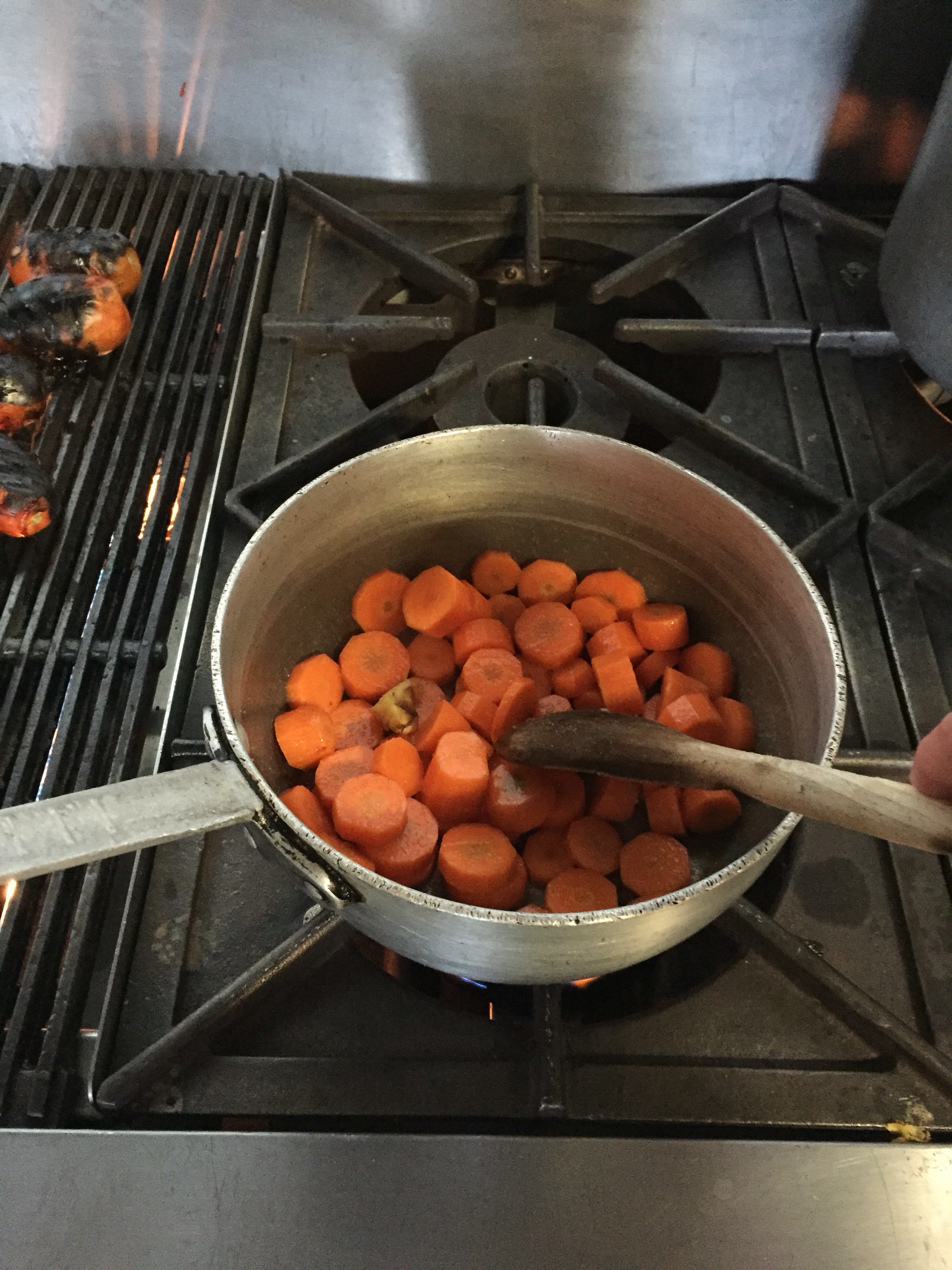 Add ginger. A small cube with skin on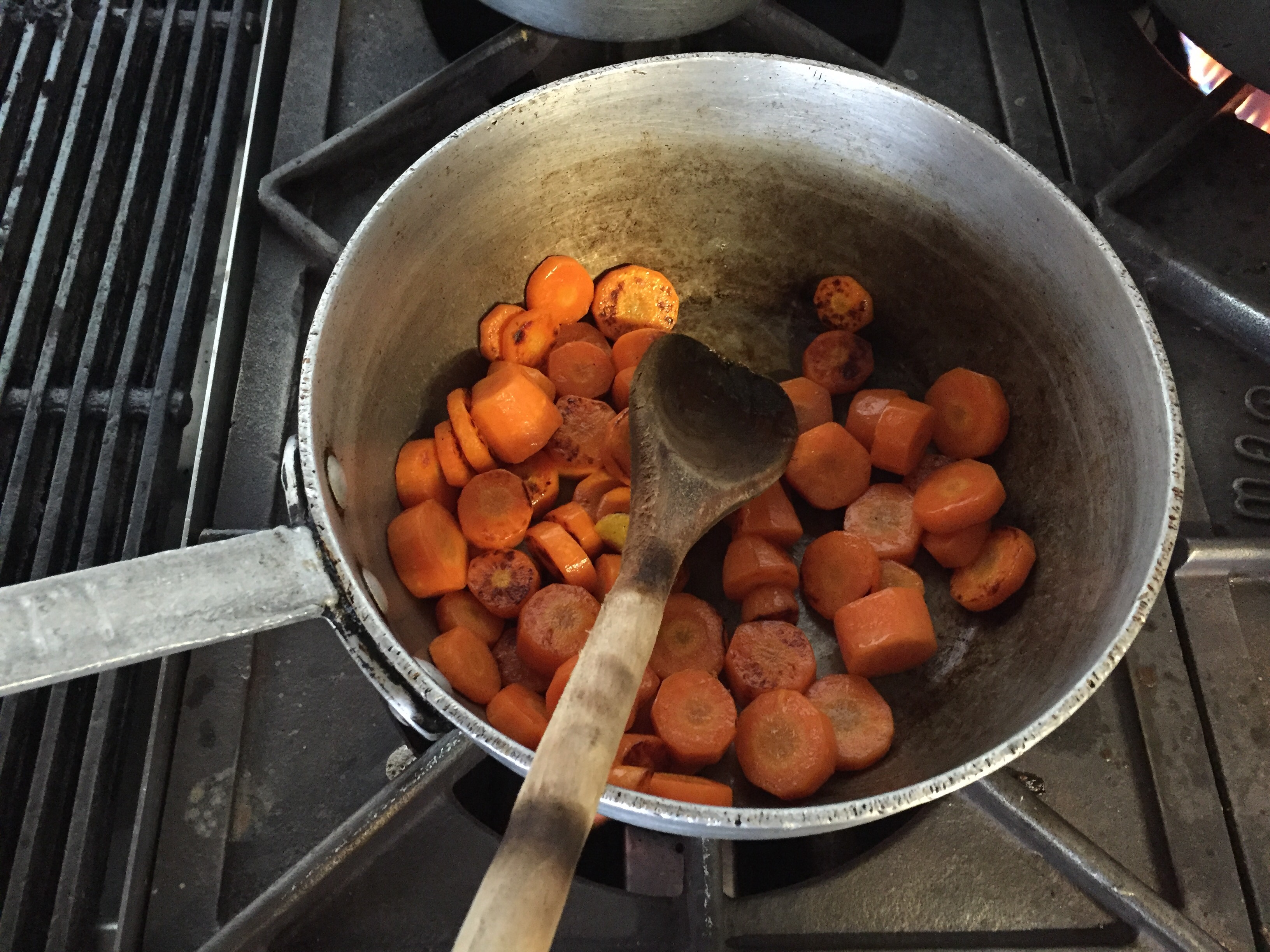 Brown. Add 1/2 cup of coconut milk and about a liter of water and let the carrots cook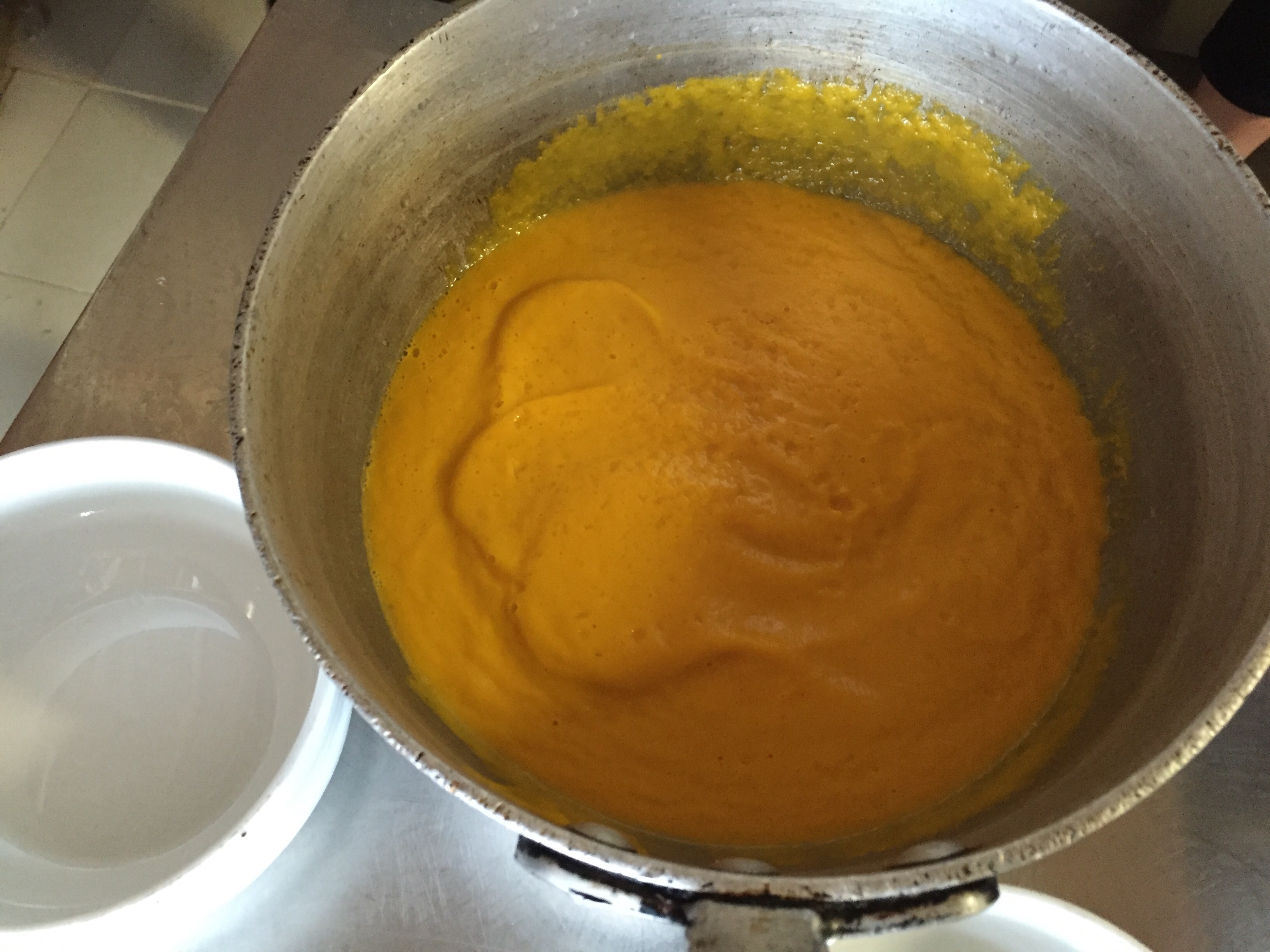 Blend and season with salt and serve.
I made this delicious soup at home tonight.
Don't forget salt
I used more ginger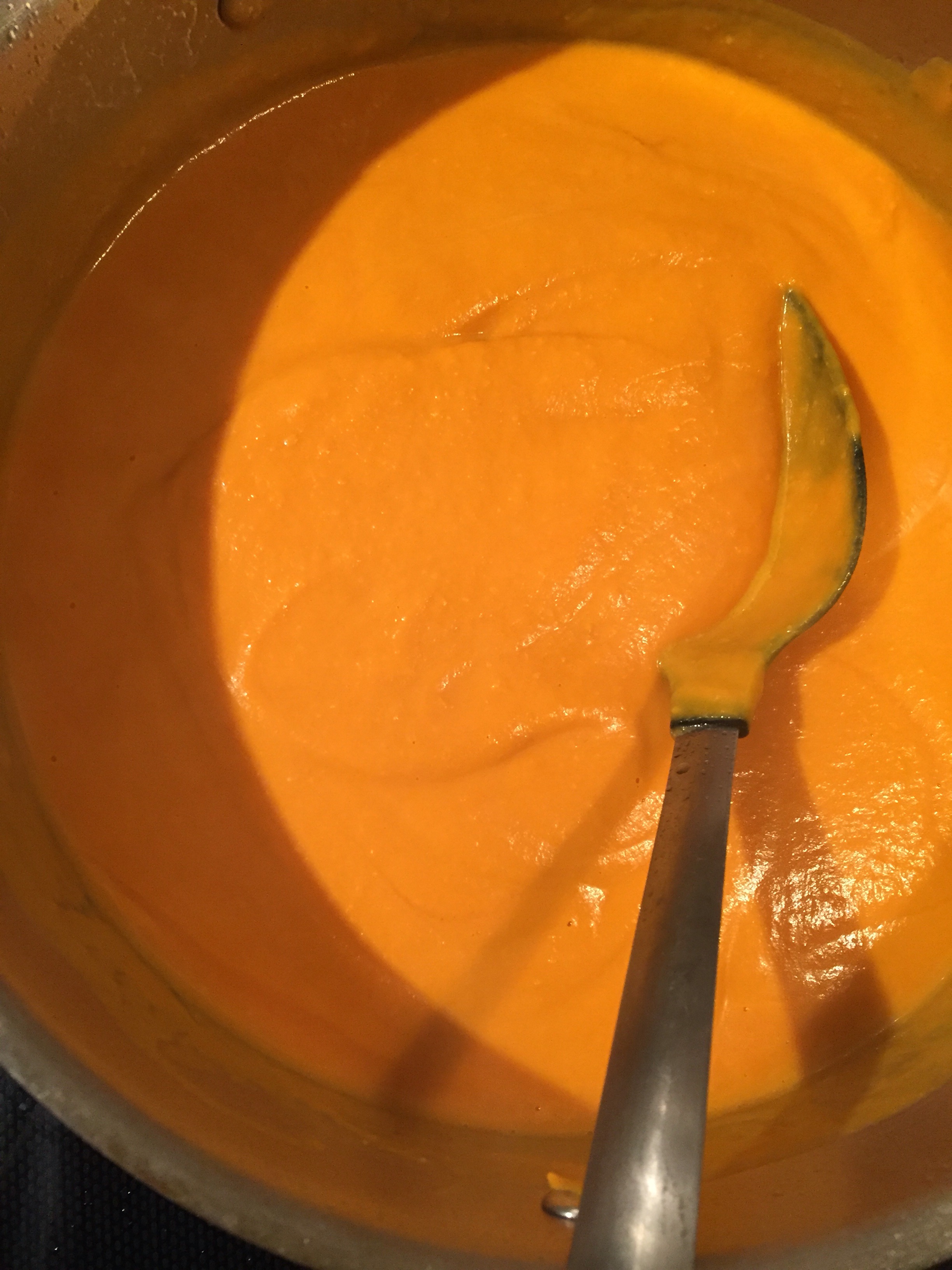 I added a bit more water after I blended the soup.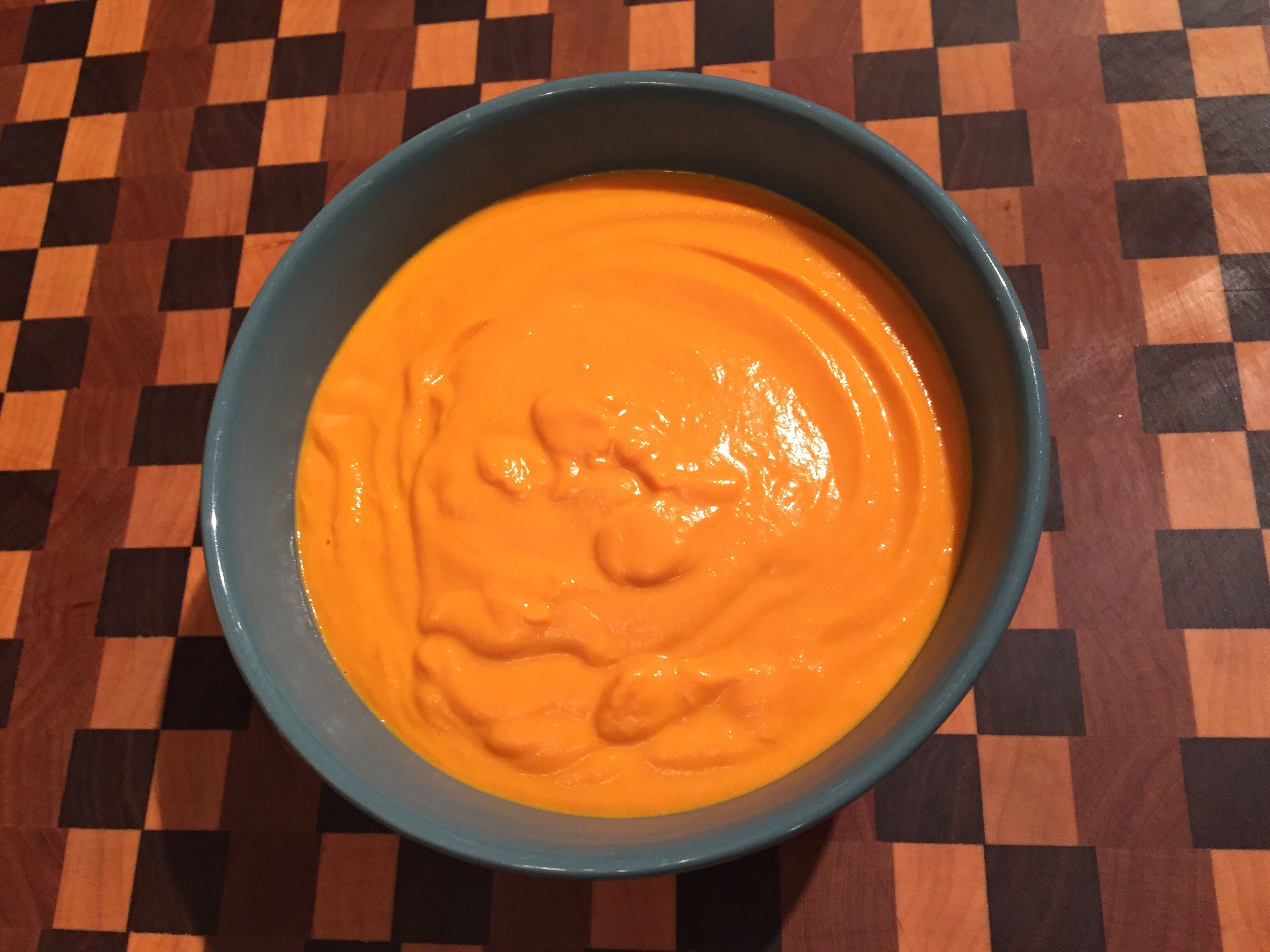 It's delicious, healthy and very easy to make. Vegan and at the same time creamy and very filling.
I hope you make it and enjoy.
Cheers!