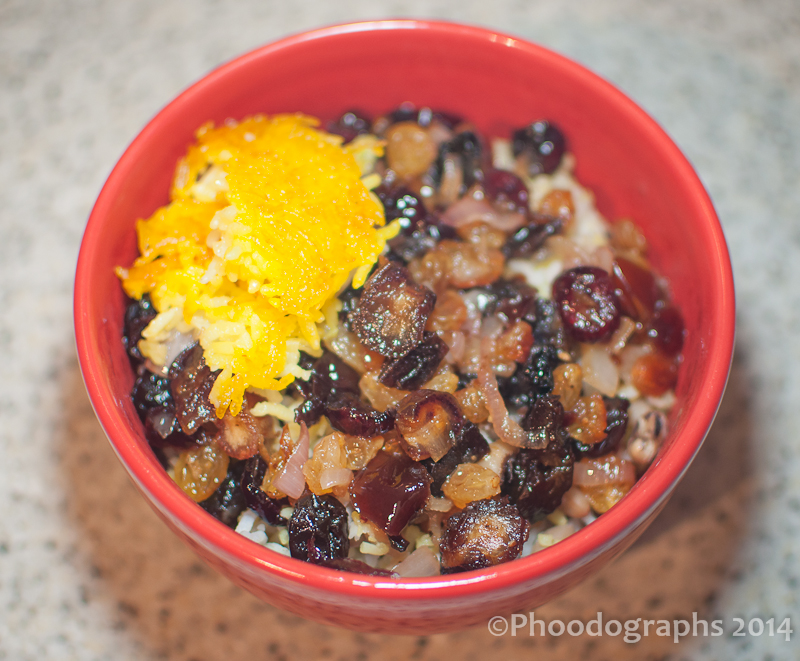 This dish is a lot like the Persian Lentil Rice except for all the spices. Saffron is the only ingredient, other than salt and pepper that gives this dish the flavor. Of course you can add any spices you prefer. I think cinnamon, cardamon and cumin will all work well with this dish.
Ingredients:
2 cups rice, washed, soak in salted water for two hours
1 1/2 cup dried black-eyed peas, picked over, rinse
5-6 cups of water for the rice
3-4 cups water for the peas 
2 -3 tablespoons oil
1/2 teaspoon of ground saffron mixed with 2-3 tablespoons of hot water (Saffron Tea)
Salt and pepper to taste

Toppings:
1/2 cup chopped dates *optional
1/2 cup chopped dried prunes *optional
1/2 cup chopped craisins *optional
1/2 cup chopped raisins *optional
1/2 cup chopped dried cherries *optional
1/2 cup currants *optional
1 small onion, peeled, thinly sliced and caramelized *optional
2 tablespoons butter
Black eye peas don't need to soak in water over night, so you can just rinse them and they are ready to cook.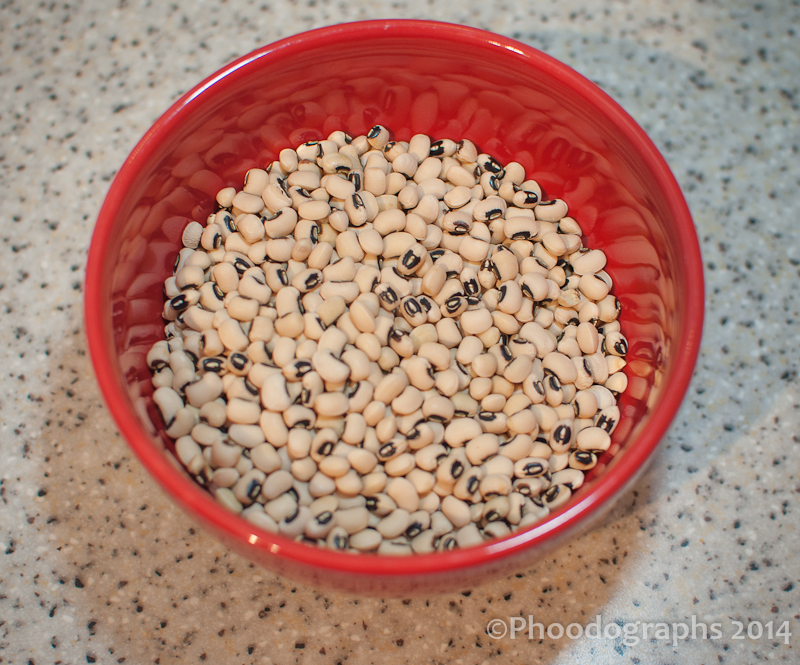 Bring the water to a boil and cook the black eye peas for about 40 minutes. or until they are cooked but not too soft.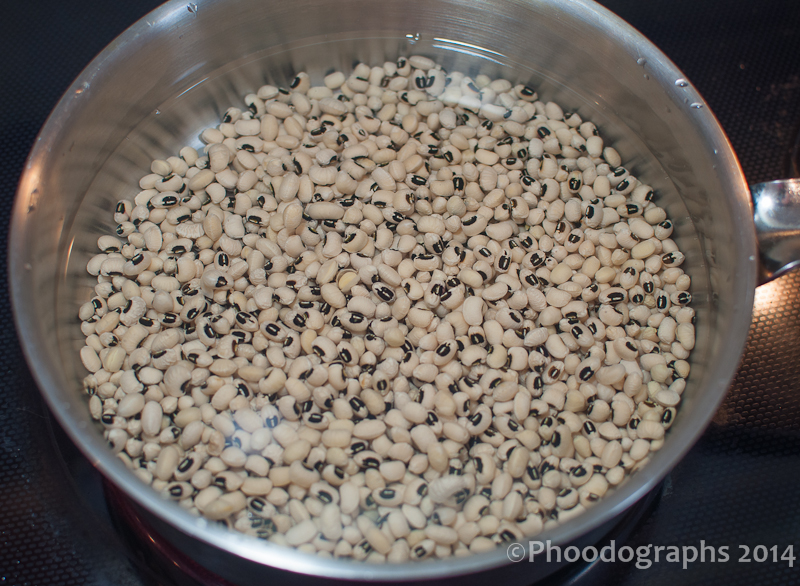 While the black eye peas were cooking, I took some photos of my celery plant. I put the bottom part of the celery stalk in a dish of water and it started growing! I couldn't believe it. When I realized that it is actually growing I planted it in some soil.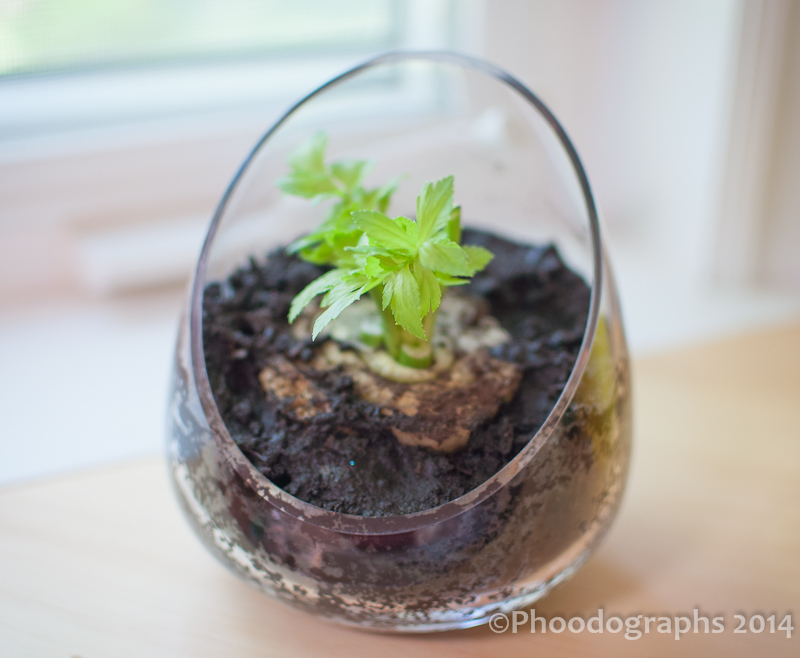 Wash the rice and soak it in salt water for about 2 hours.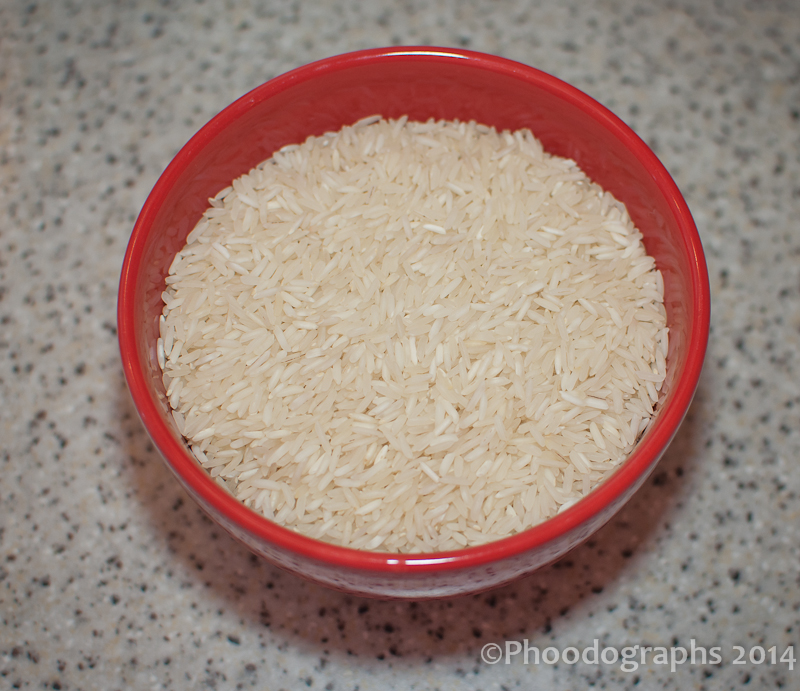 I didn't have time to soak the rice for that long. I just soaked it while the beans were cooking.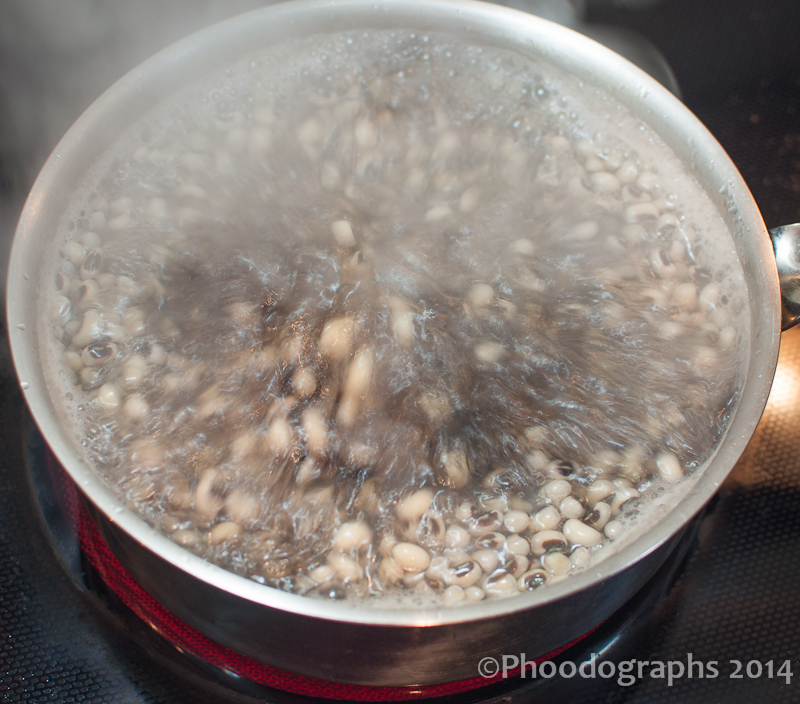 Saffron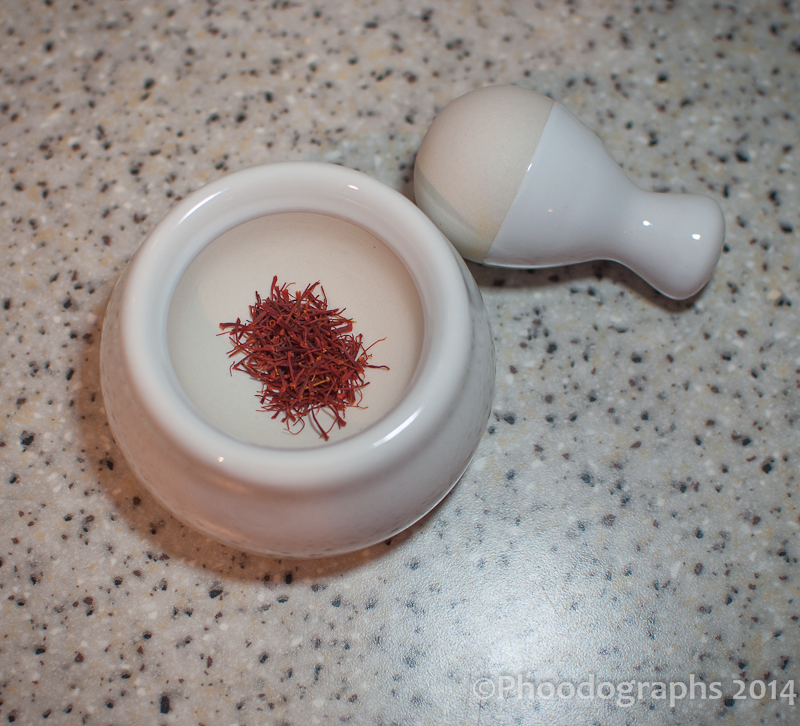 Saffron tea.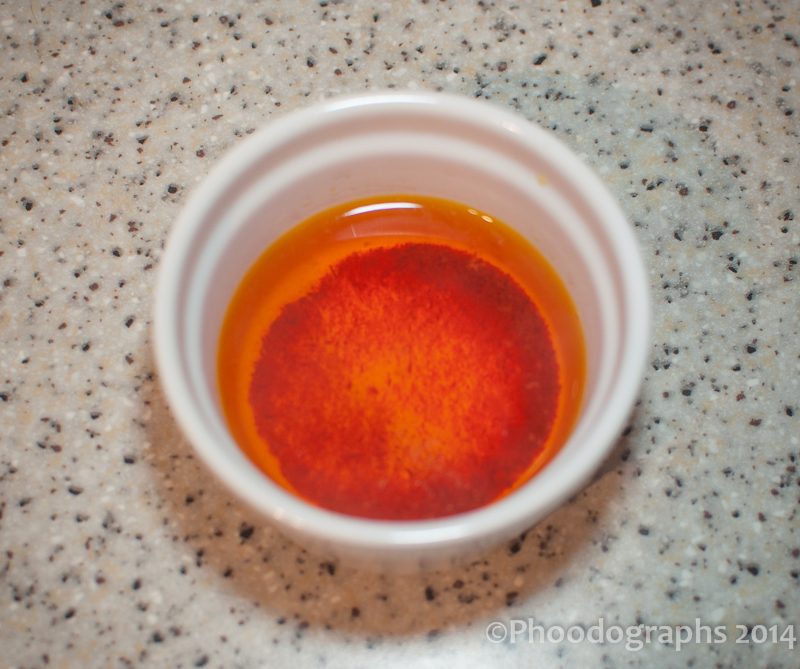 I used shallots instead of onion.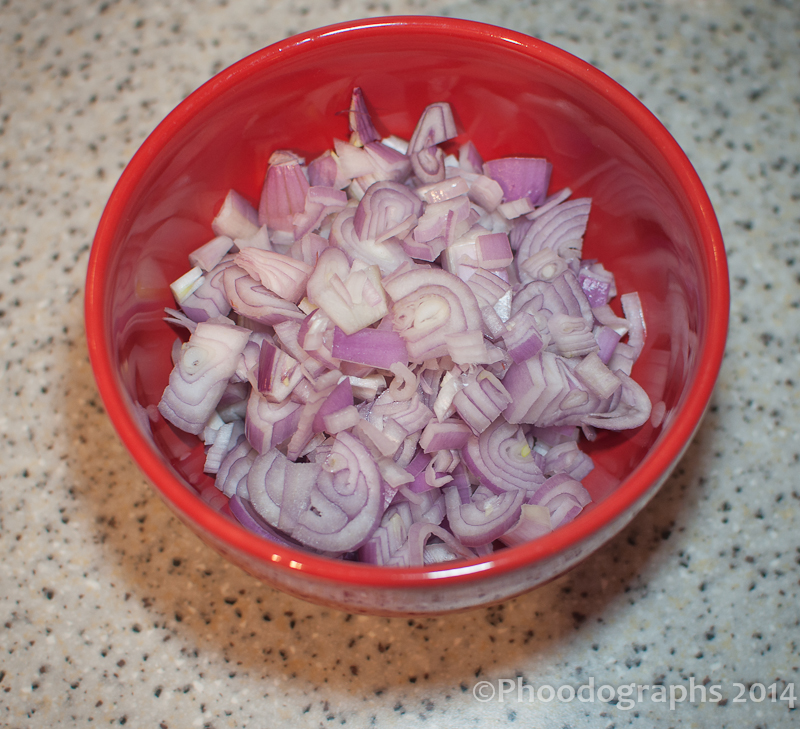 From top left, clock wise, raisins, dates, craisins, dried cherries and in the center, dried prunes. You can use any dried fruit you want. If you would like the dish to be more savory and less sweet you can eliminate the sweet stuff altogether. It depends entirely on your taste.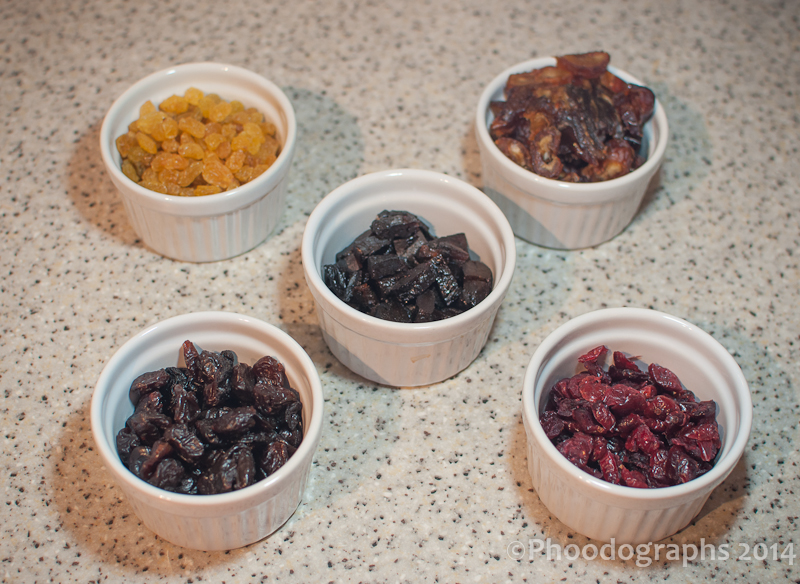 When the beans are cooked drain and let them sit.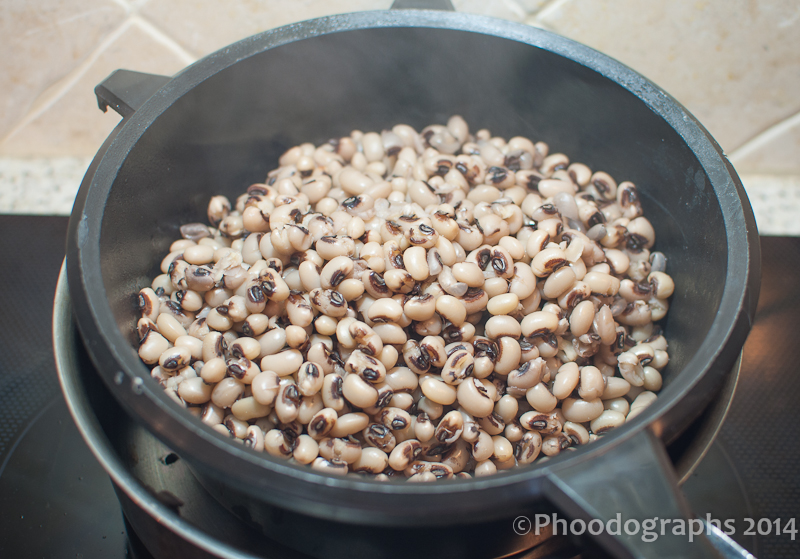 Cook the rice, like you would for any Persian rice recipe. You want to cook it in lots of salted water and cook until the rice is cooked but not soft. The excess water will be drained and the rice will continue to cook when we are steaming it.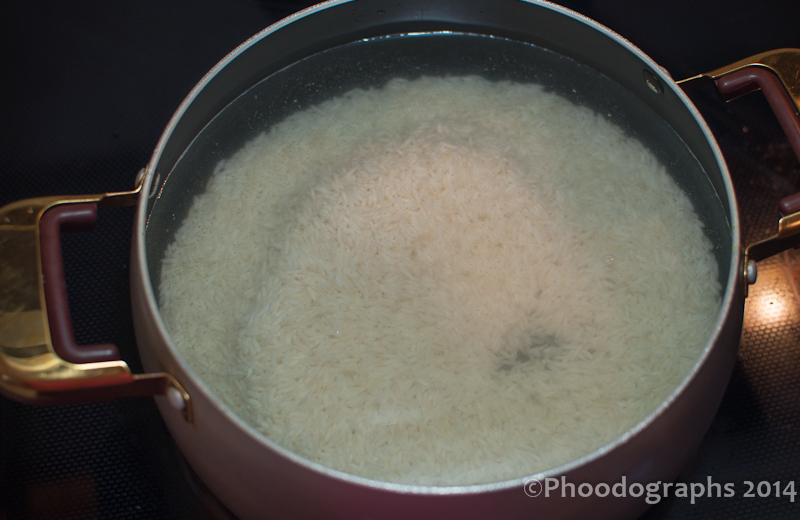 I have these pickled green beans from the Market to munch on while I'm cooking. They are spicy and delicious. I am going to try to make them at home some time.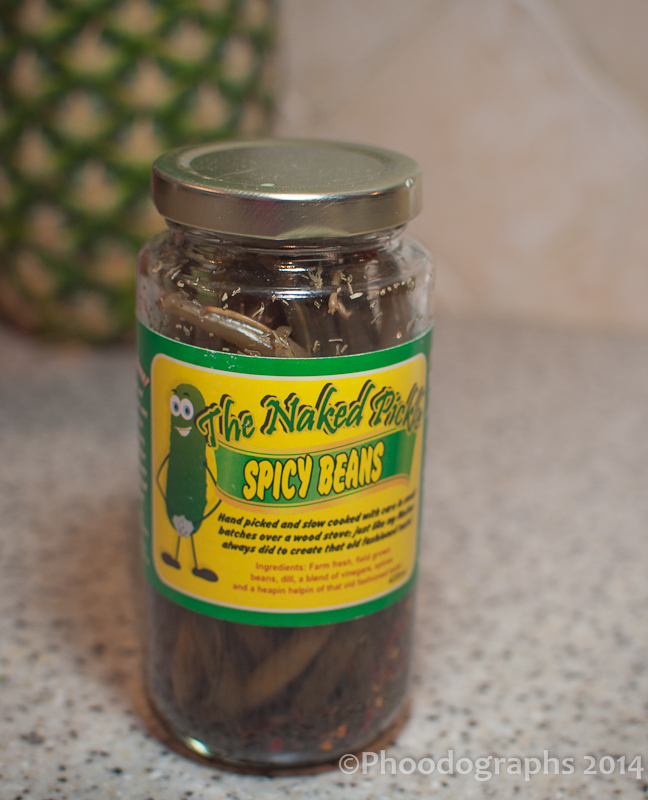 Saute the shallots in some butter. It smells amazing!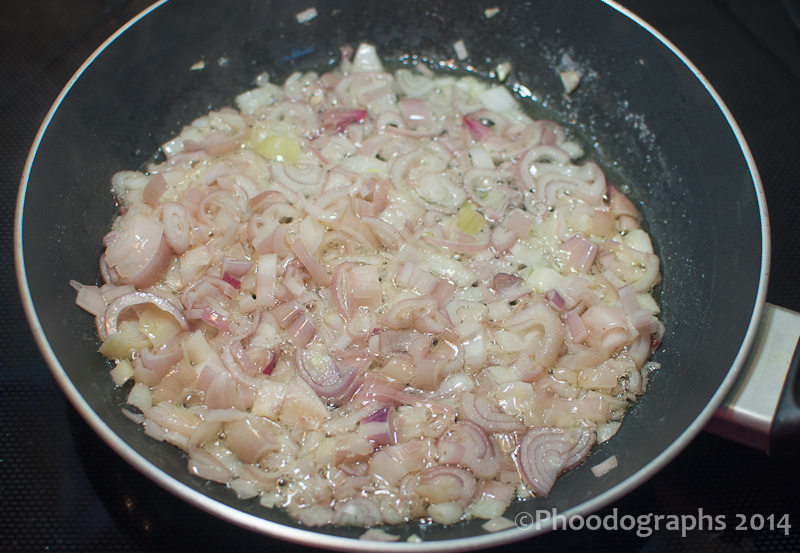 When the shallots start to brown add the raisins …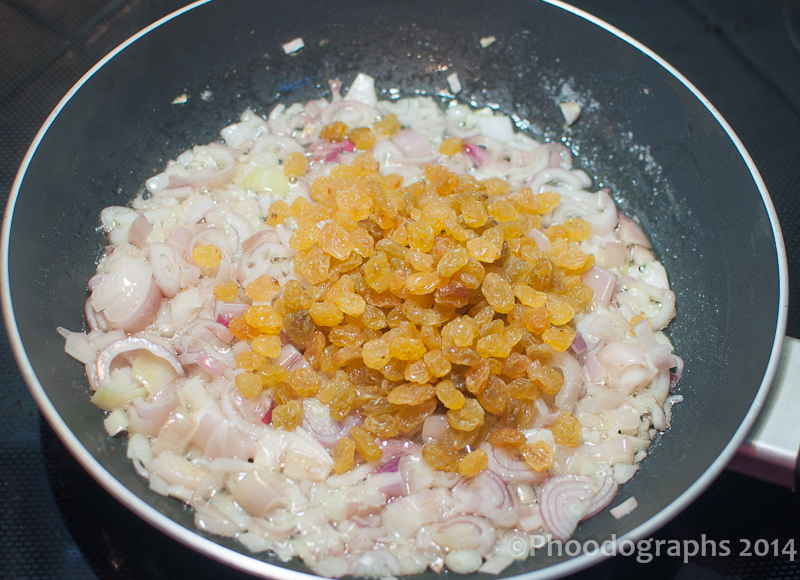 Dried cherries …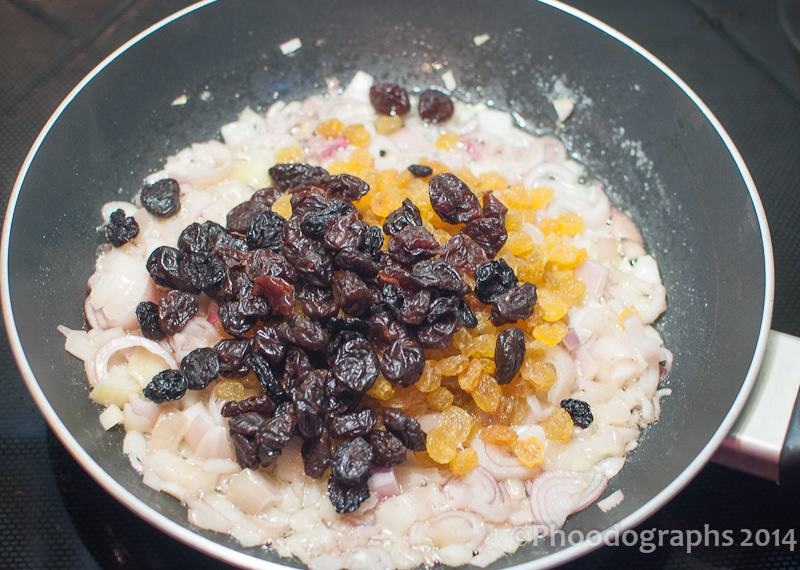 Craisins …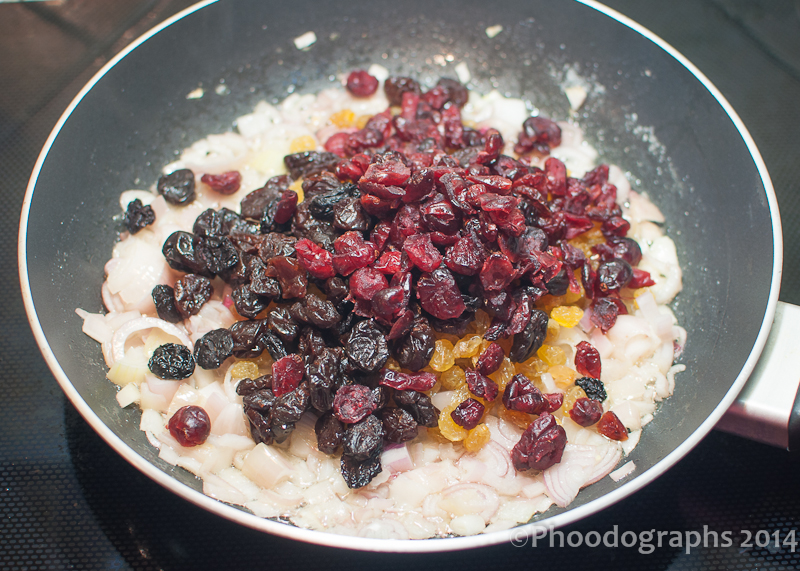 Dried prunes …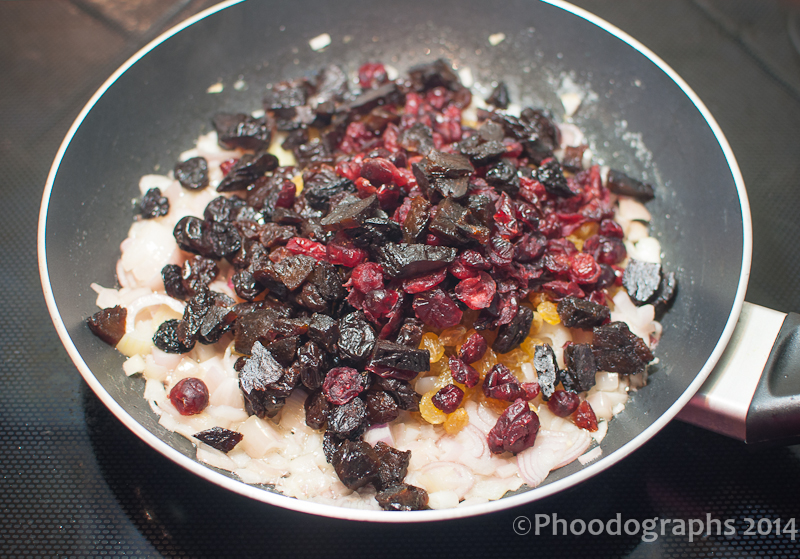 And dates.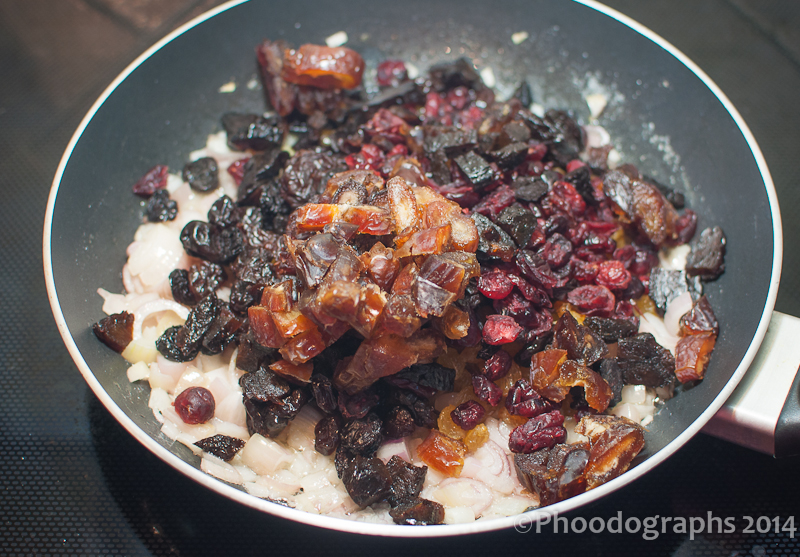 Yummy!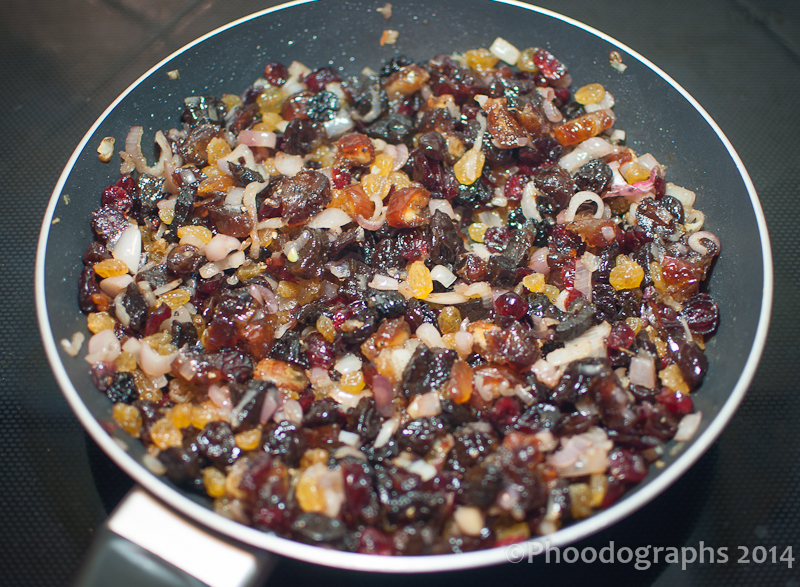 After you drain the rice, layer the rice and beans and saffron tea until the pot is full. I used oil, rice and saffron at the bottom of my pot for crust. Use a tea towel to cover the lid and let it steam on low simmer for 25-30 minutes. I got distracted and forgot to take photos of these steps. But you can follow the same steps as the Lentil Rice dish. Before you cover the pot add some oil (or butter) and water.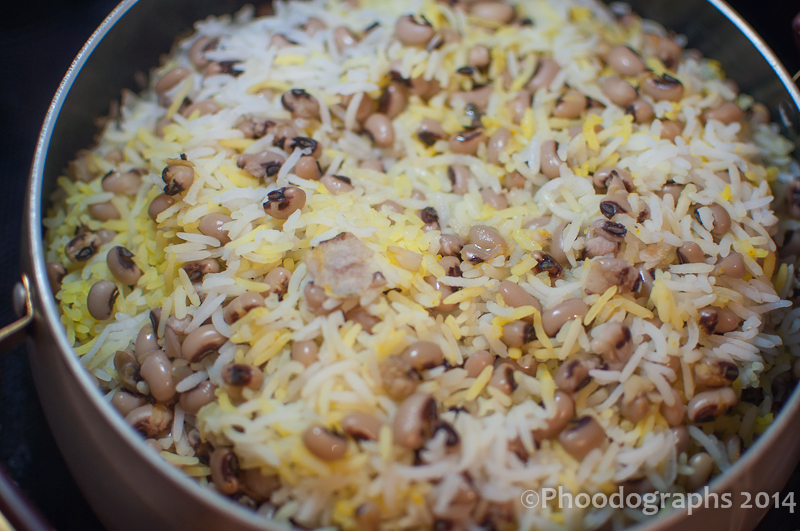 My saffron crust looked and tasted amazing! serve some of the onion mix on top of the rice and enjoy!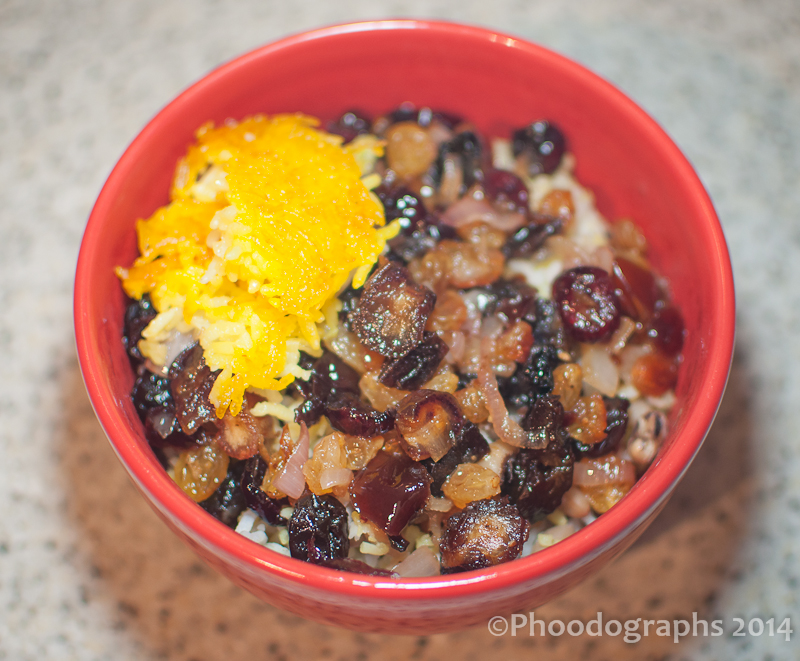 This is a very healthy dish filled with protein! You can serve it with some grilled chicken if you want to have meat with your meal. Or you can just serve some salad on the side and it is a perfect meal by itself. I hope you try it and enjoy.
Cheers!