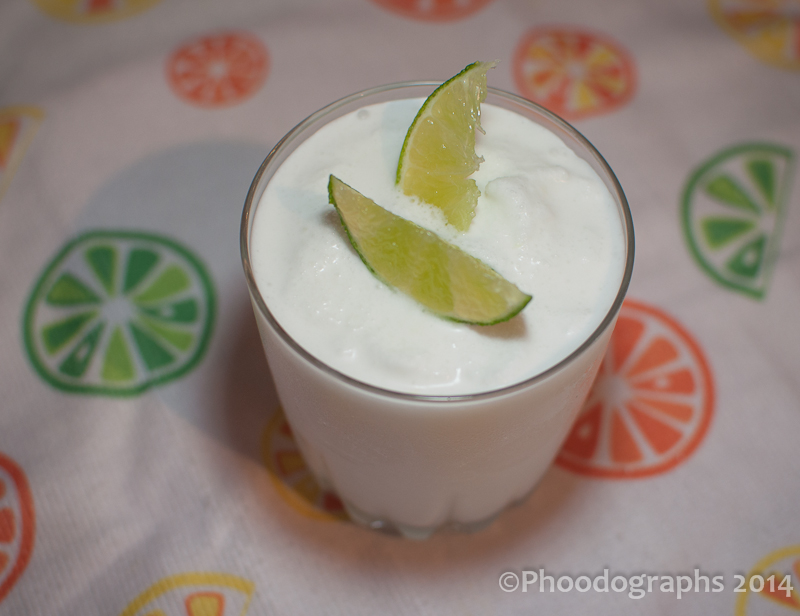 I found this recipe on Flipboard. I posted it on the Phoodographs Facebook page and the Phoodographs Flipboard magazine a few days ago and Last night I tried it.
When I was making it Jeremy played this song on Youtube:
https://www.youtube.com/watch?v=5LxC3M-Yngs
Ingredients:
2 1/2 cups crushed or small ice cubes
1 cup coconut milk, well-shaken if from a can
1/3 cup lime juice (from about 3 limes)
3 tablespoons granulated or superfine sugar (more or less to taste)
Lime slices for garnish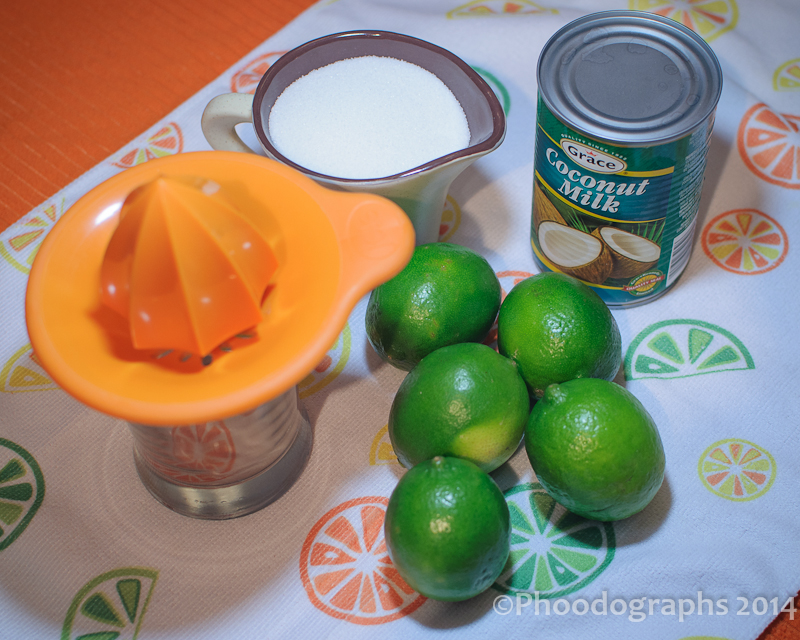 Juice the limes.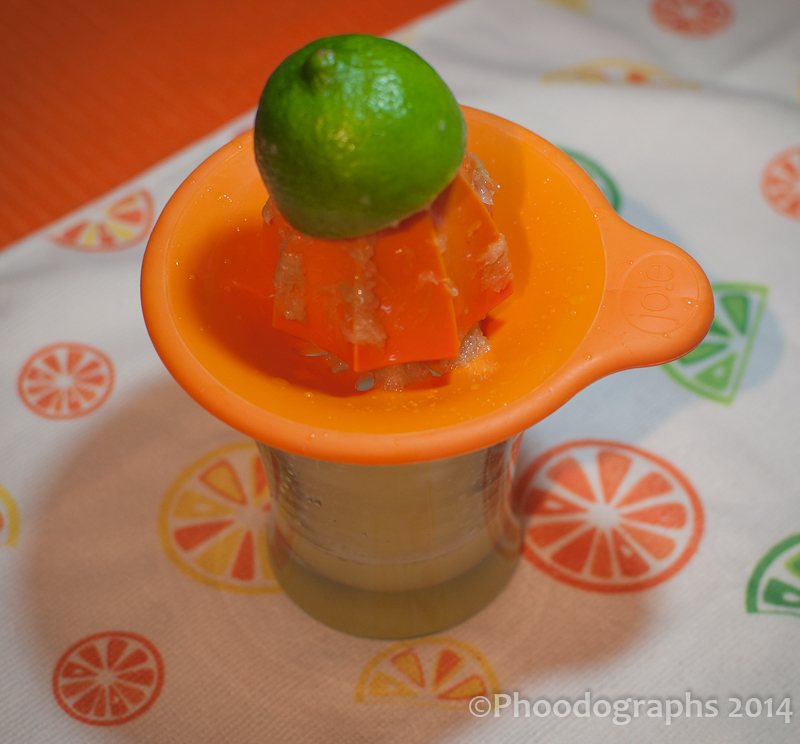 Crush the ice in the blender and add all the ingredients.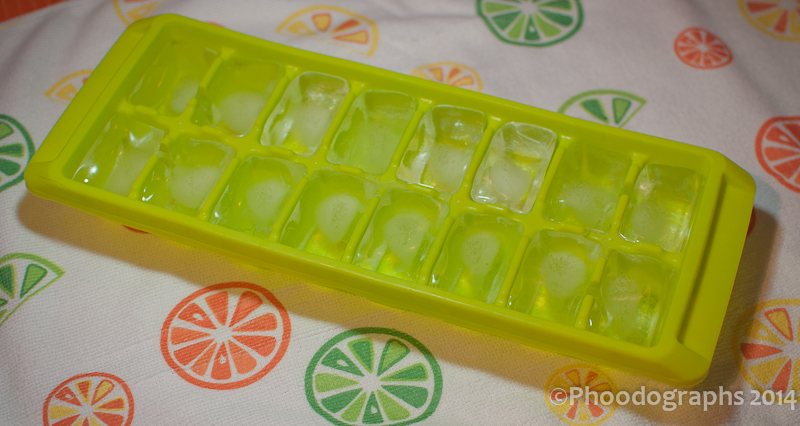 Serve.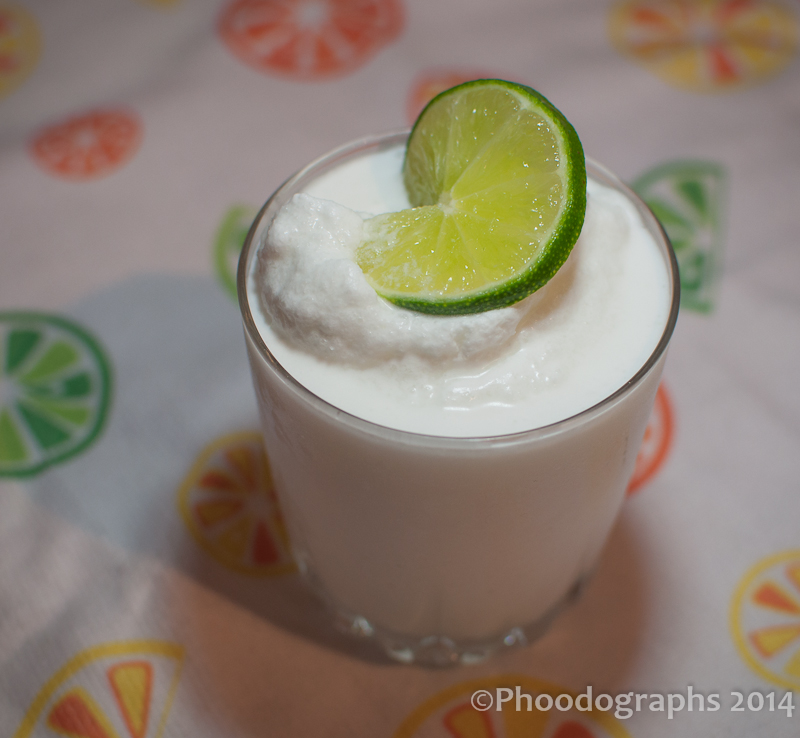 It was yummy! You can blend it more or less depending on the consistency you want it to be.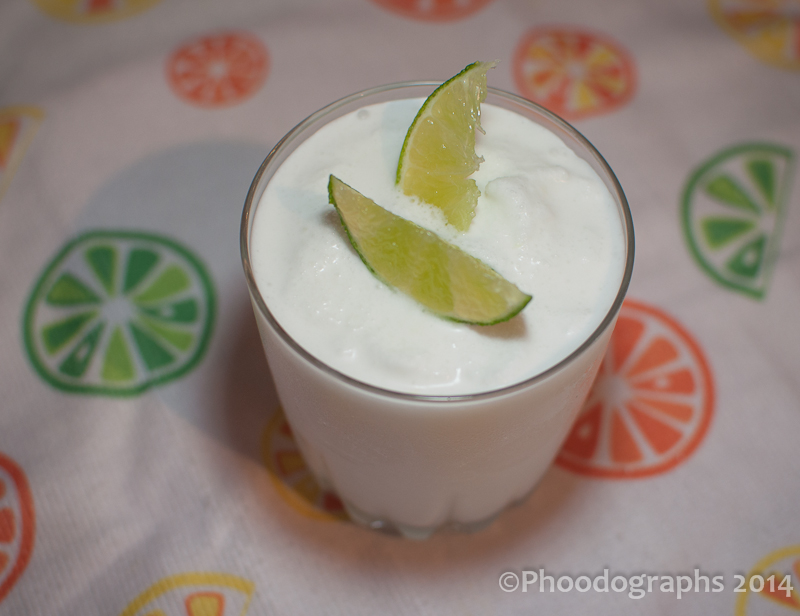 Yesterday was Lucy's Birthday and to celebrate I made her favorite meal. CHICKEN! Chicken cupcakes for my two year old princess.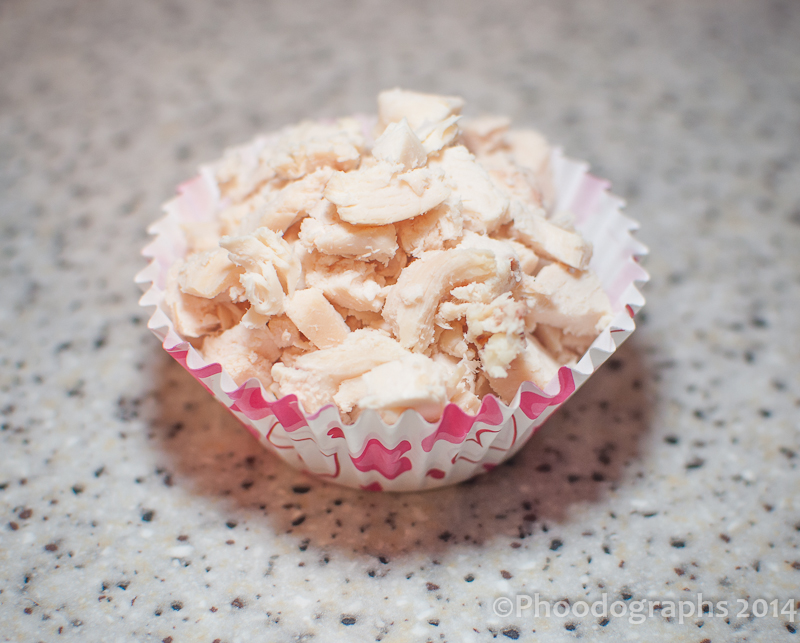 I had a glass of the lime and coconut drink this morning and I liked it even more. No brain freeze 🙂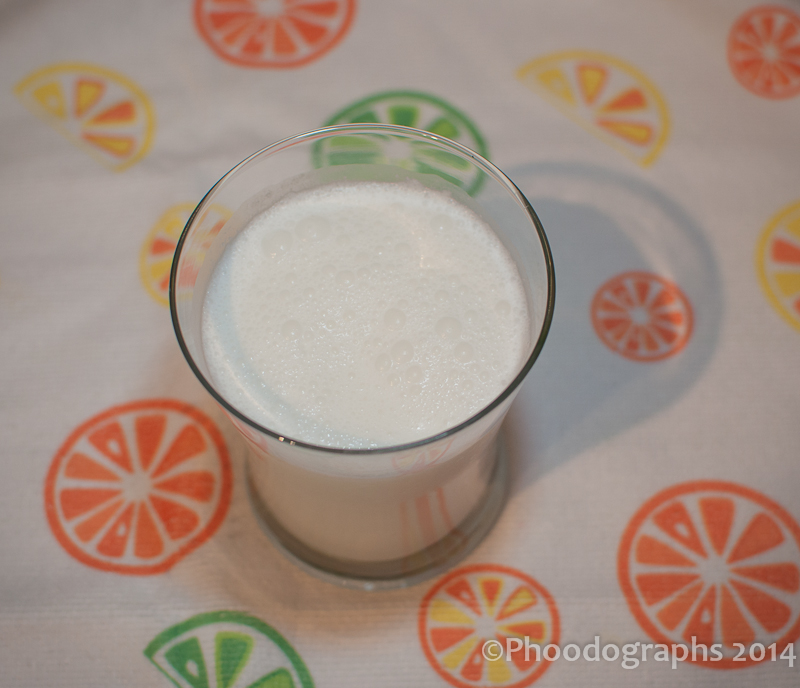 Try it. It's a really easy drink and it's very refreshing.
Cheers!