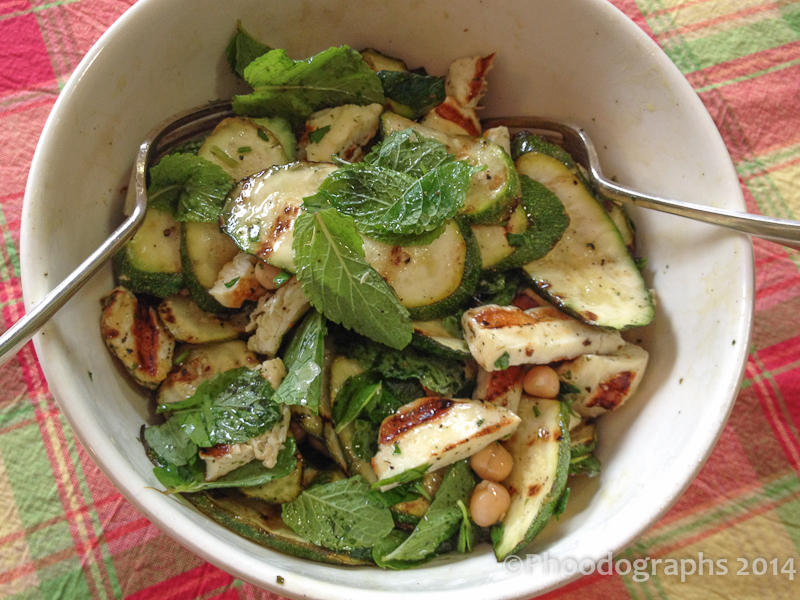 A friend of mine made this at a bqq yesterday. I am so glad I took photos because it is an amazing recipe and I am very excited to share it here with you. It is perfect for the bbq season. It's healthy, easy to make and it tastes amazing with fresh herbs and freshly squeezed lemon juice.
Ingredients: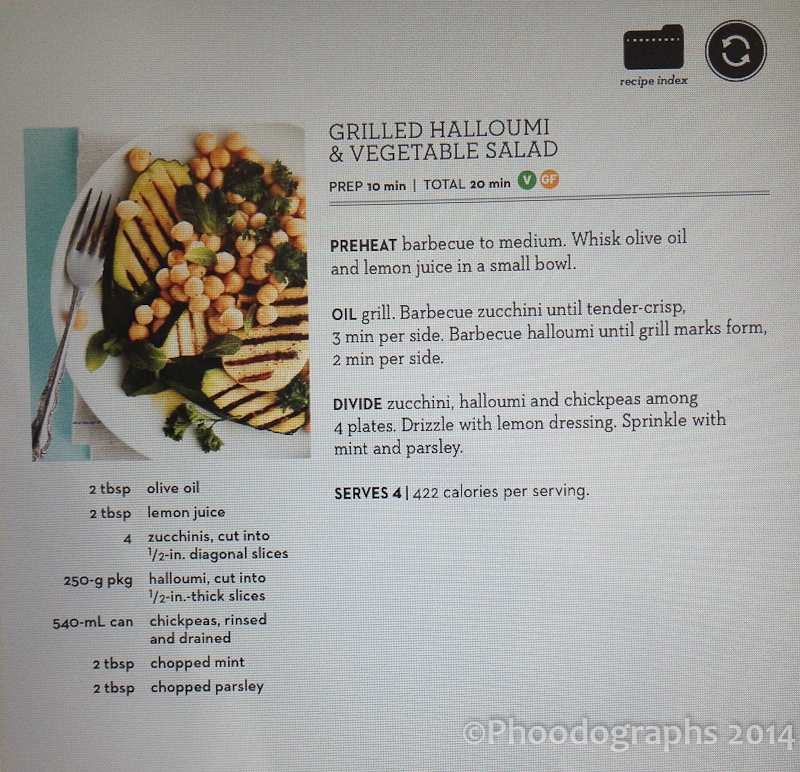 Halloumi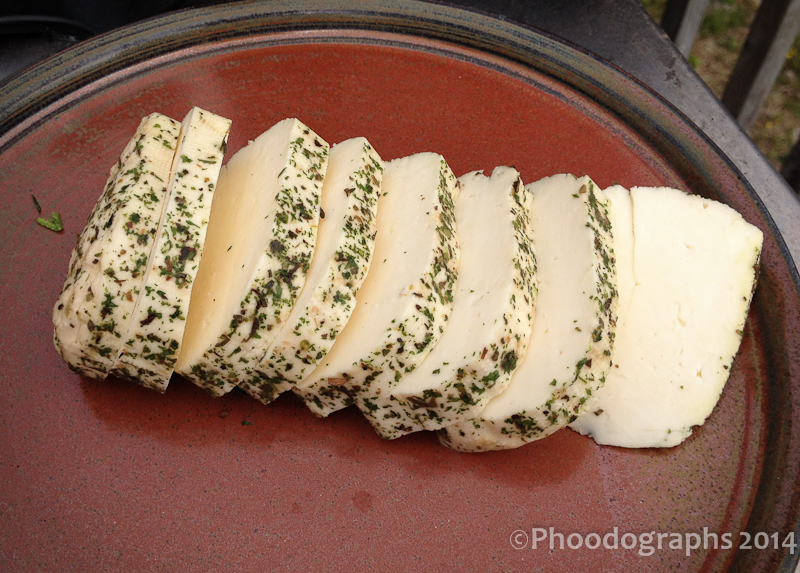 Zucchini, cut into diagonal slices.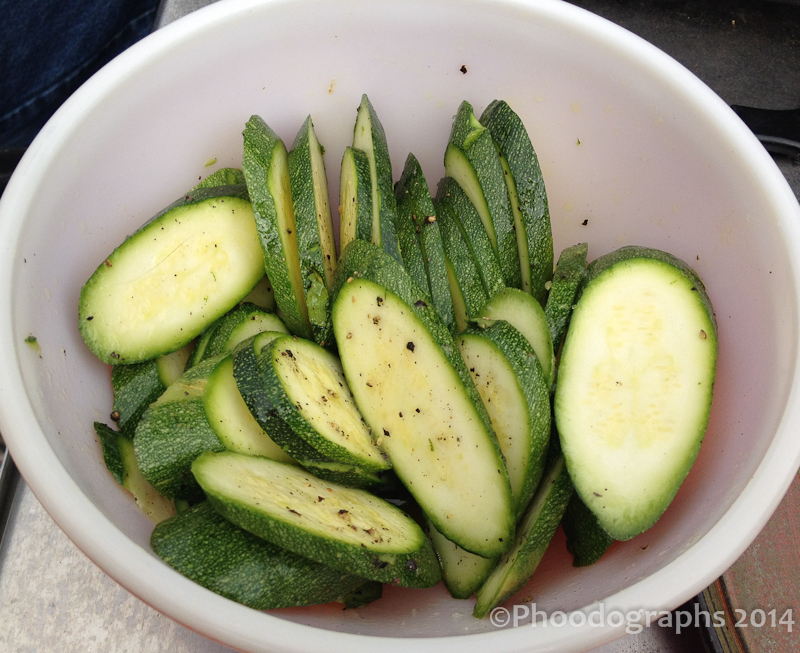 BBQ the zucchini.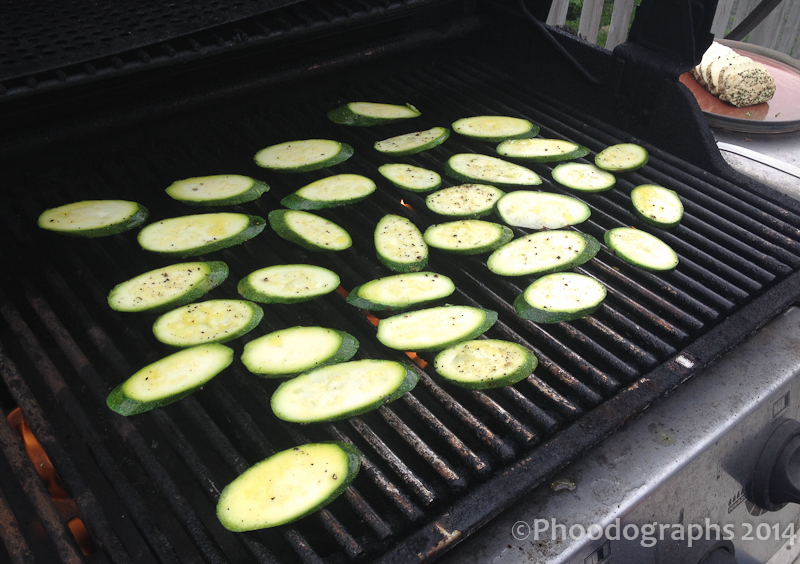 And the Halloumi.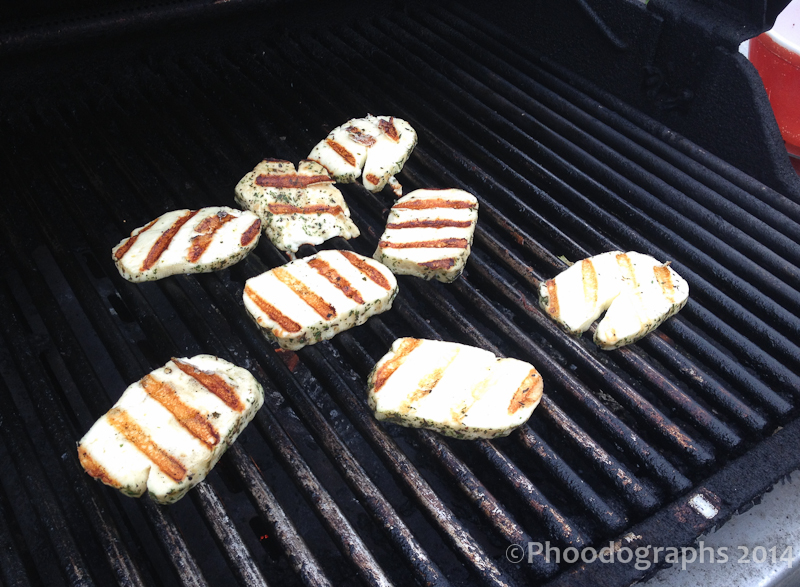 Don't over cook the zucchini.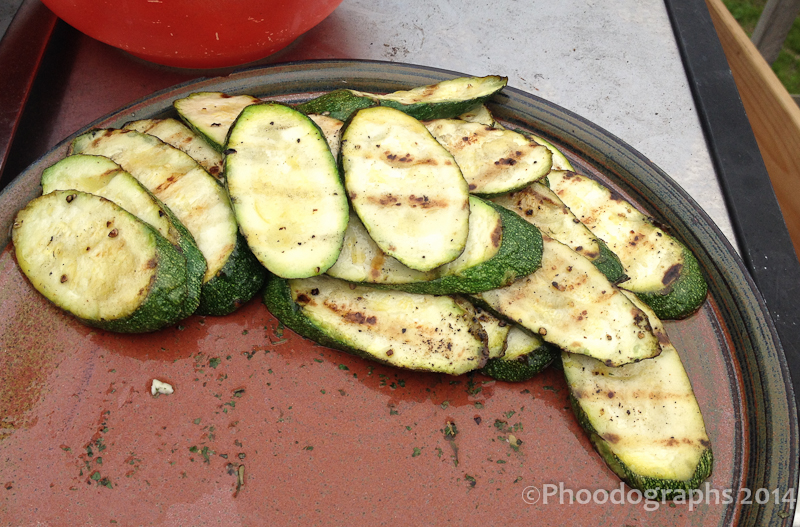 Fresh parsley, straight from the garden.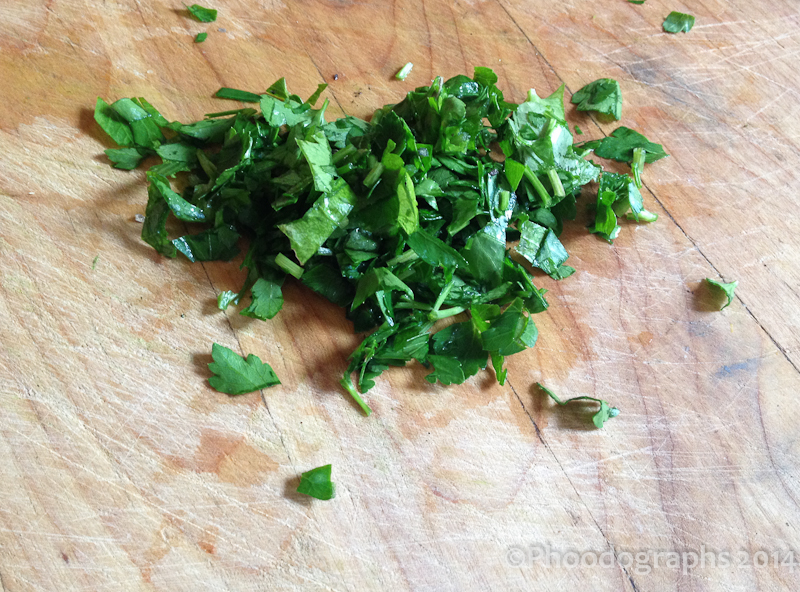 Chickpeas.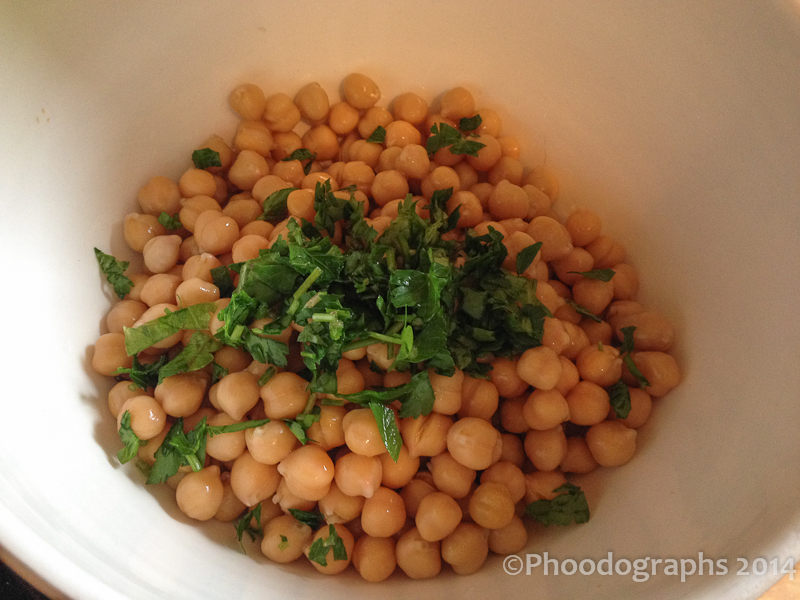 Fresh mint.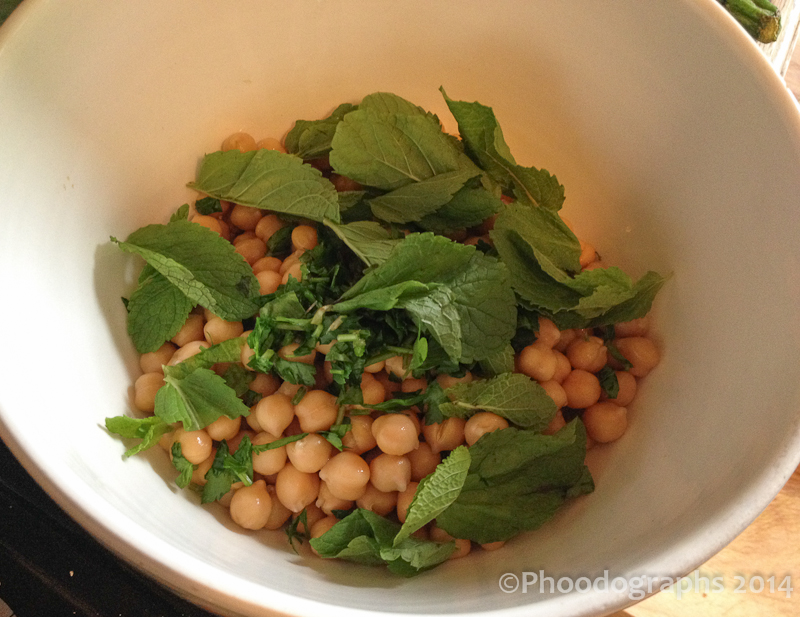 Zucchini!
Mix everything, add lemon juice and olive oil and season with salt and pepper.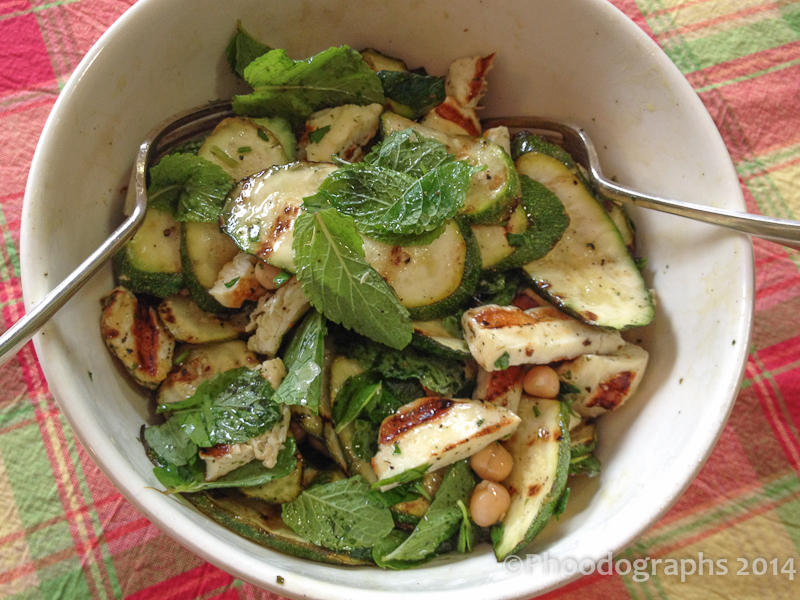 It is an amazing warm BBQed salad. You can serve this as a side dish or a healthy meal by itself.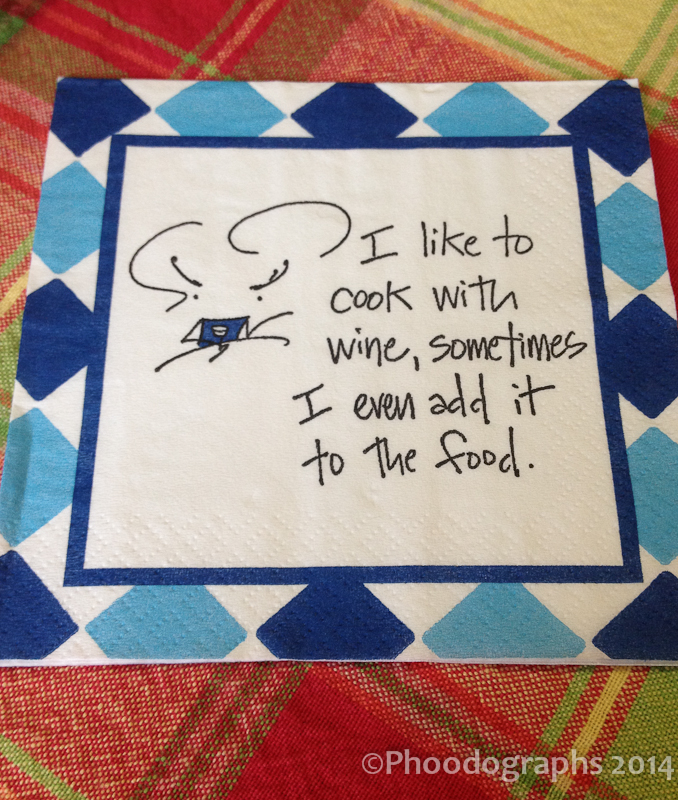 Thanks Milly (!) for the delicious recipe! I will definitely make it again.
Cheers!