I finally tried BBQing salmon on cedar plank. Jeremy made the cedar planks and we soaked it in water for 24 hours. I marinated the salmon filet (skin on) for about 8 hours in olive oil, balsamic vinegar, maple syrup, brown sugar, salt and pepper.
Place the salmon skin side down on the plank. and on the BBQ. Close the lid and cook for 20 minutes. Don't open the lid but make sure the cedar doesn't catch on fire. There will be some smoke (which makes the salmon smoke and delicious) and if the planks are soaked long enough they shouldn't catch on fire but if they do you can spray some water.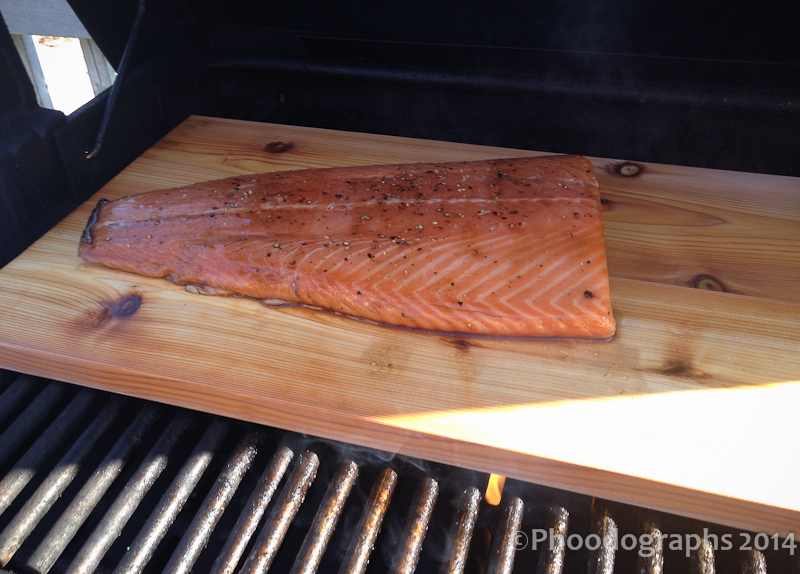 After 20 minute use a fork to check the salmon and cook it longer if needed. You can base the salmon with the leftover marinade using a brush. When it is cooked you can keep the salmon warn in the oven until you are ready to serve it.
Pour some water on the planks .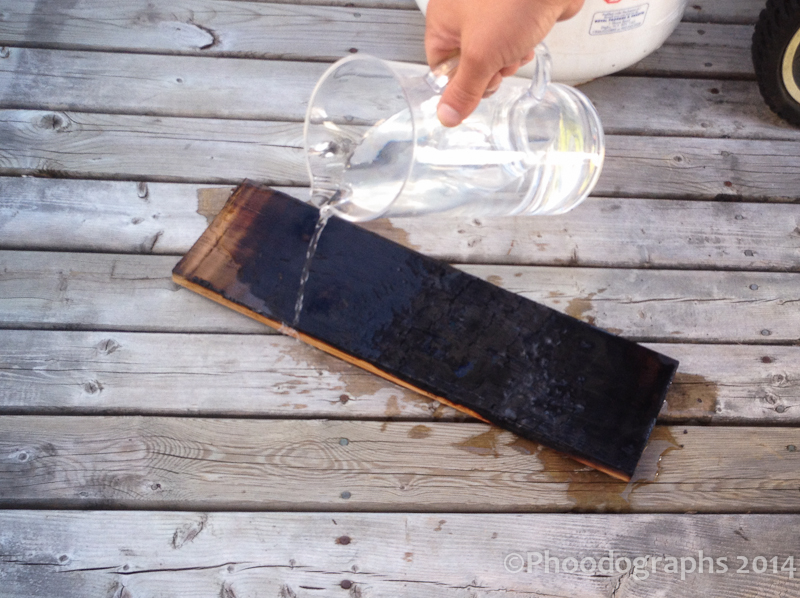 The first time I tried this recipe was at a friend's dinner party. So much delicious food.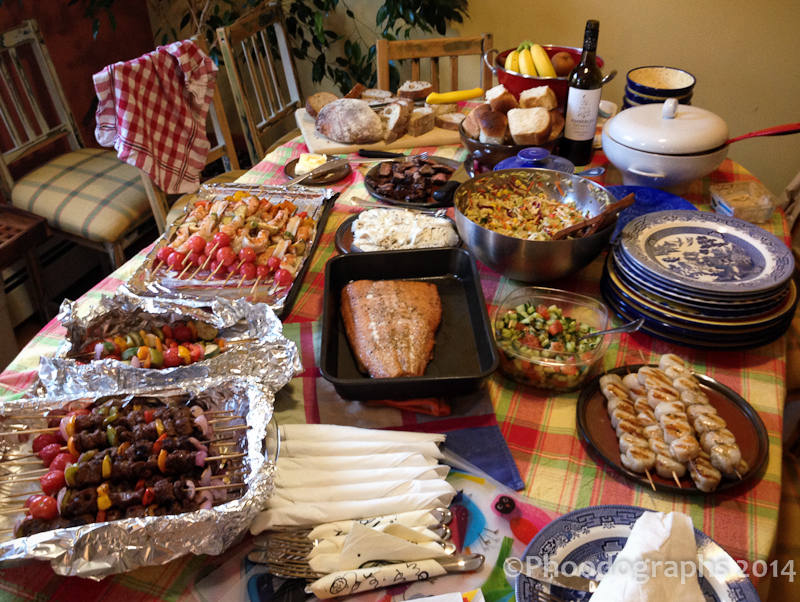 I made it again at home the week after. It's my favorite salmon dish. Try it!
Cheers!