I found this recipe on Flipboard and I fell in love with the photos. I enjoy looking at food photos more than I actually enjoy the food itself.
http://www.designsponge.com/2013/10/in-the-kitchen-with-amanda-hessers-baked-eggs.html
By the way Phoodographs is now on Flipboard. You can subscribe to the Phoodographs magazine and enjoy all the articles I post there.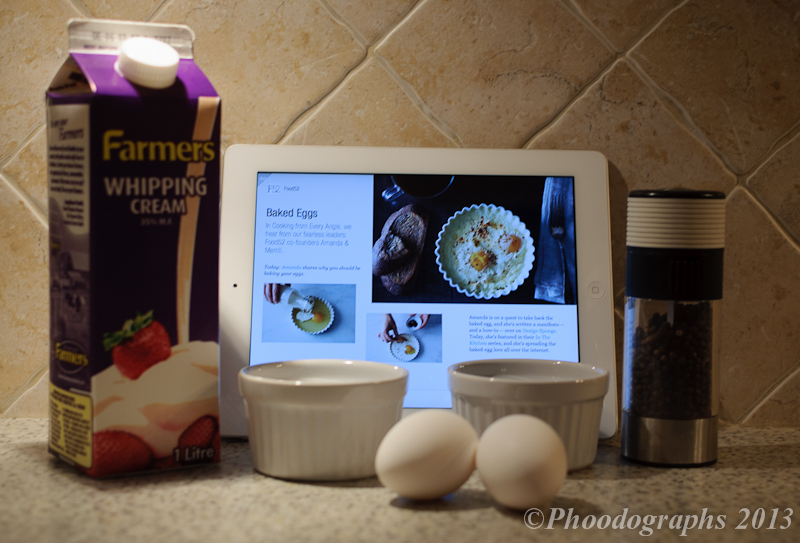 It's really easy, grease the ramekin with some butter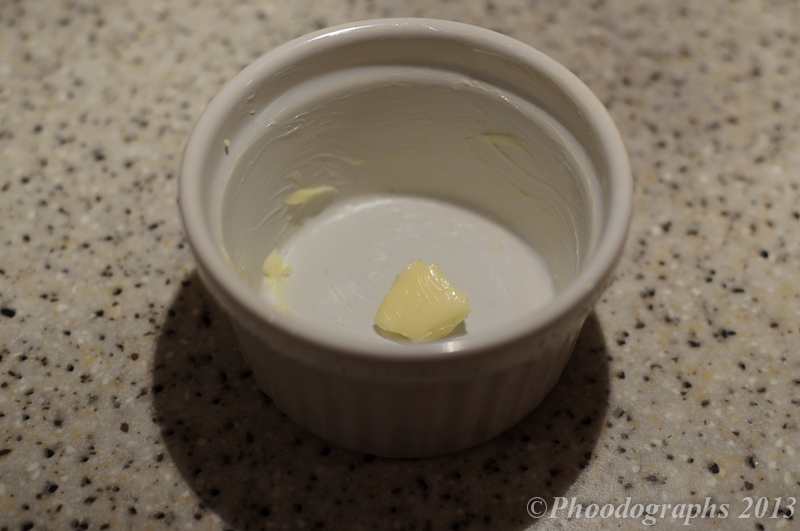 Egg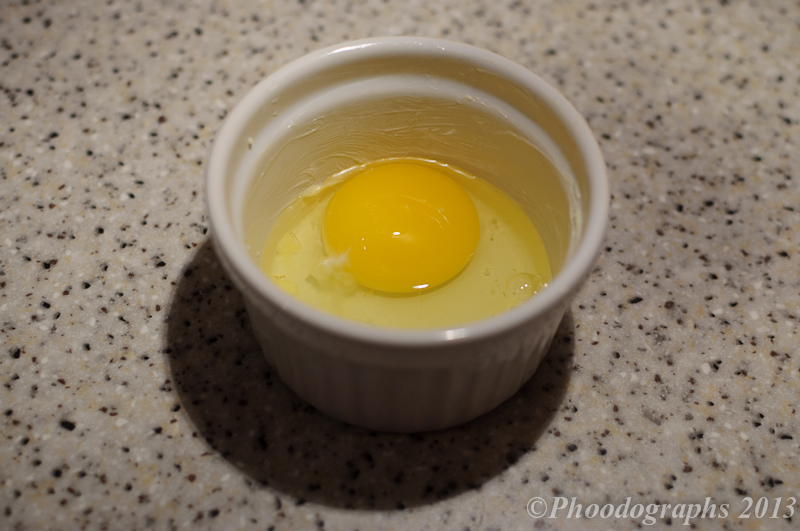 1 tablespoon heavy cream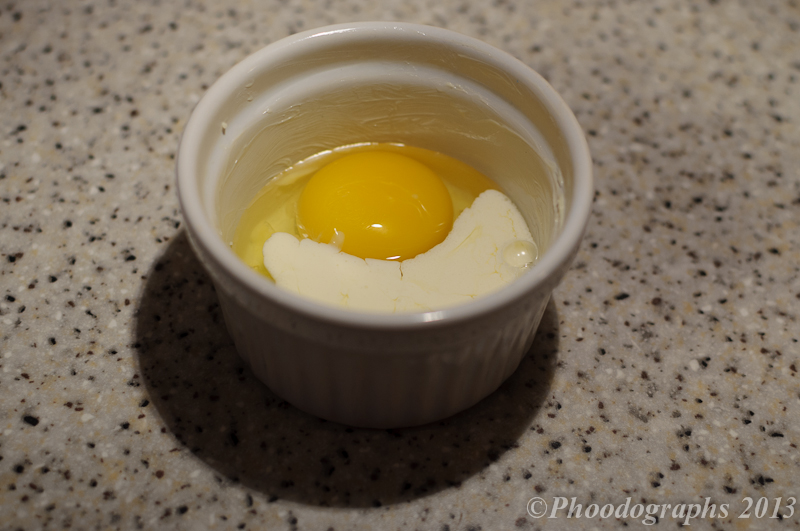 Season with salt and pepper.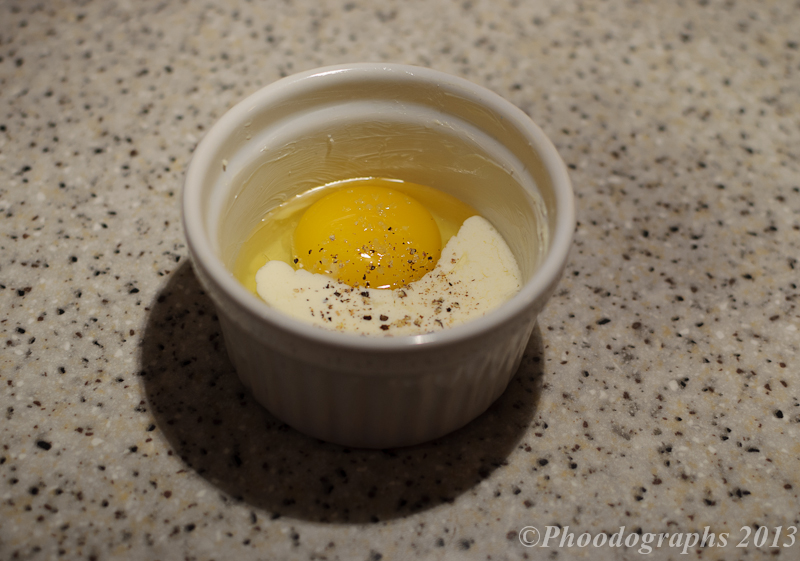 Bake in 350 oven for 10 minutes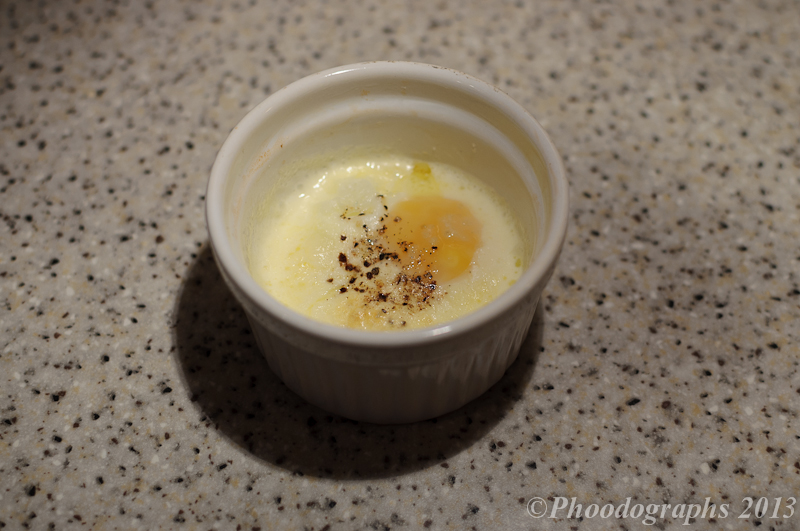 It's really easy to make and delicious.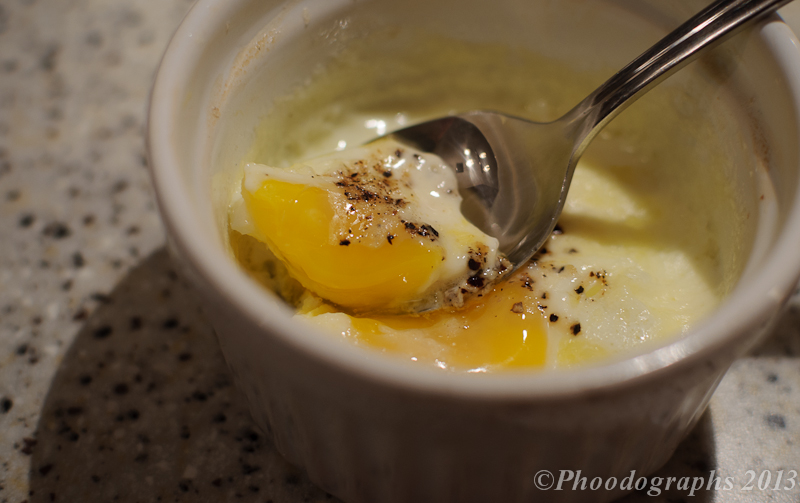 My photos are not as good as the ones in the post. I need to figure out the lighting in my new kitchen and I need some food photography props. And Lasers! But I did manage to move my blog to WordPress (with Jeremy's help!) Let me know what you think of the new look.
Cheers!